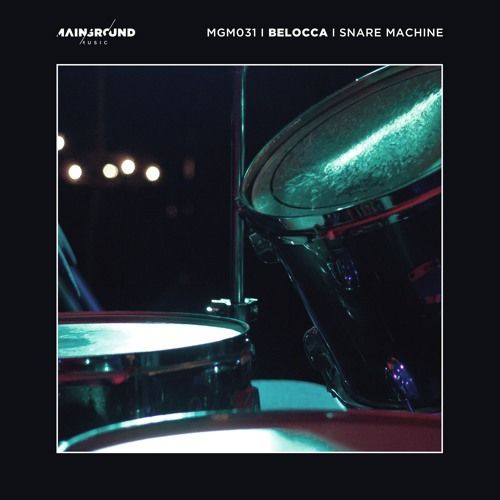 Belocca - Snare Machine
With a fab #11 entry in this weeks Buzz Chart Day (http://bit.ly/1PLNb2N) Belocca has a crackin' start to 2016 with Snare Machine on his own imprint Mainground Music. Set for release on February 8th, this jacking tech-house tunage has only one mission and that's to get yo ….. ass on the floor.
DJ Support: Mark Knight, Chris Lake, Marco Lys, Robbie Rivera, Paco Osuna, David Penn and many
more.
Radio Support: Radio 538 (NL), B96,3 Chicago (USA), Kiss (UK), Kiss FM (Ukraine), Music FM (HU).
Also still available Belocca's free download Monda: https://soundcloud.com/belocca/belocca-mondafree-
Subscribe to the Mainground Music Sessions Podcast:
https://itunes.apple.com/nl/podcast/mainground-music-sessions/id10765614…
http://www.djbelocca.com
https://soundcloud.com/belocca
https://www.instagram.com/djbelocca
https://twitter.com/belocca
https://www.facebook.com/belocca
https://www.facebook.com/MaingroundMusic