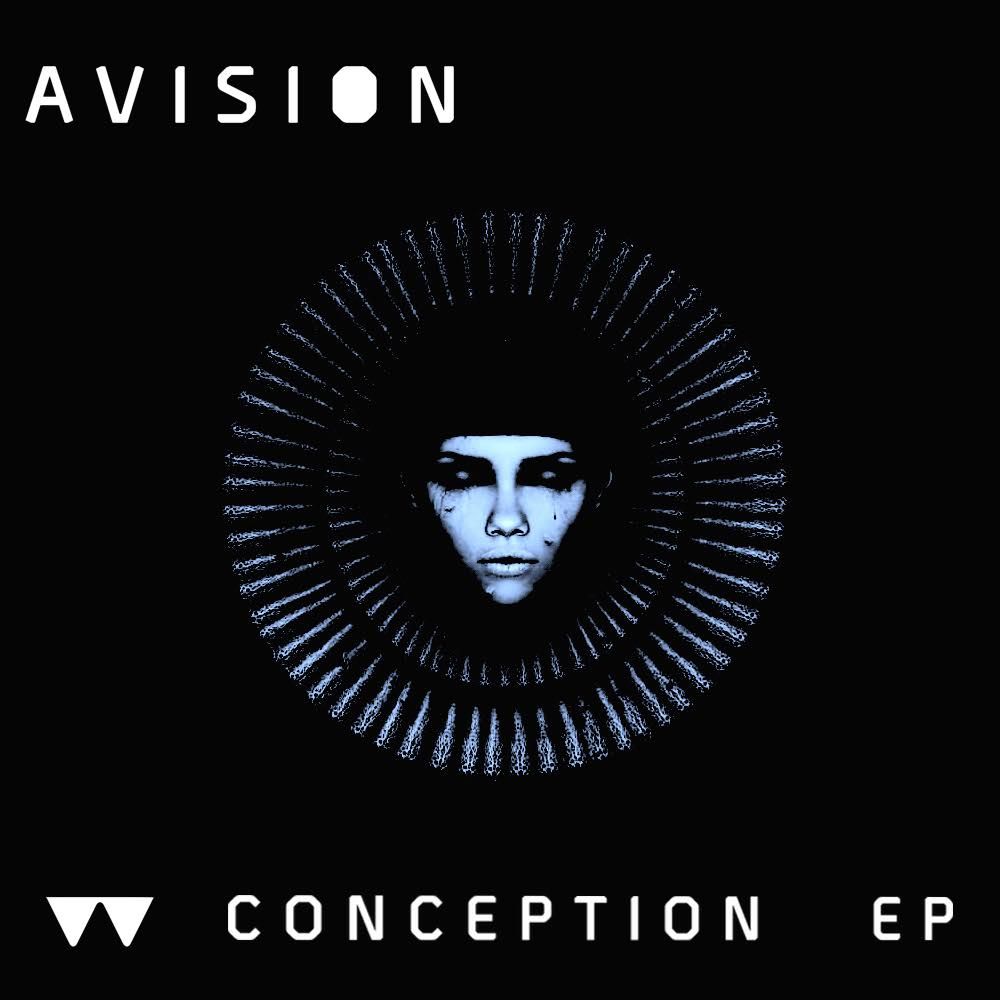 Avision - Conception EP
On March 21st, New York's Anthony Cardinale released his remarkable Conception EP, producing under his dark and sinfully groovy alias, Avision. Available on Waveform Recordings, Conception features 3 heavy, techno rollers, "Conception", "Reflections" and "Break Ground". Having already gained massive support from the likes of Pig & Dan, Nicole Moudaber, Marco Bailey, Technasia, plus more, Conception is luring late night crowds on dance floors around the world.
"Conception" – the EP's self-titled track begins with heavy, thumping bass that resounds throughout your entire body. A groovy drum pattern kicks in, creating a fun, bouncy rhythm while still maintaining a dark, devious vibe. It's all about endurance when it comes to this one; "Conception" was made for those late night slots!
"Reflections" – starts off with a deep, hollow bass line that immediately creates an intense atmosphere. The quick tempo boosts tensions, while an eerie voice calls out indiscernible words. High snare-like claps compliment the relentless, throbbing bass. Avision plays with reverb and a myriad of effects to create a sinfully, chilling mood that's impossible to pull yourself away from.
"Break Ground" – is a quick-paced record that will have listeners moving right off the bat. Intricately layered with pulsing bass, crisp high hits and razor-sharp synths, this track is the perfect blend of dark, cheeky techno.