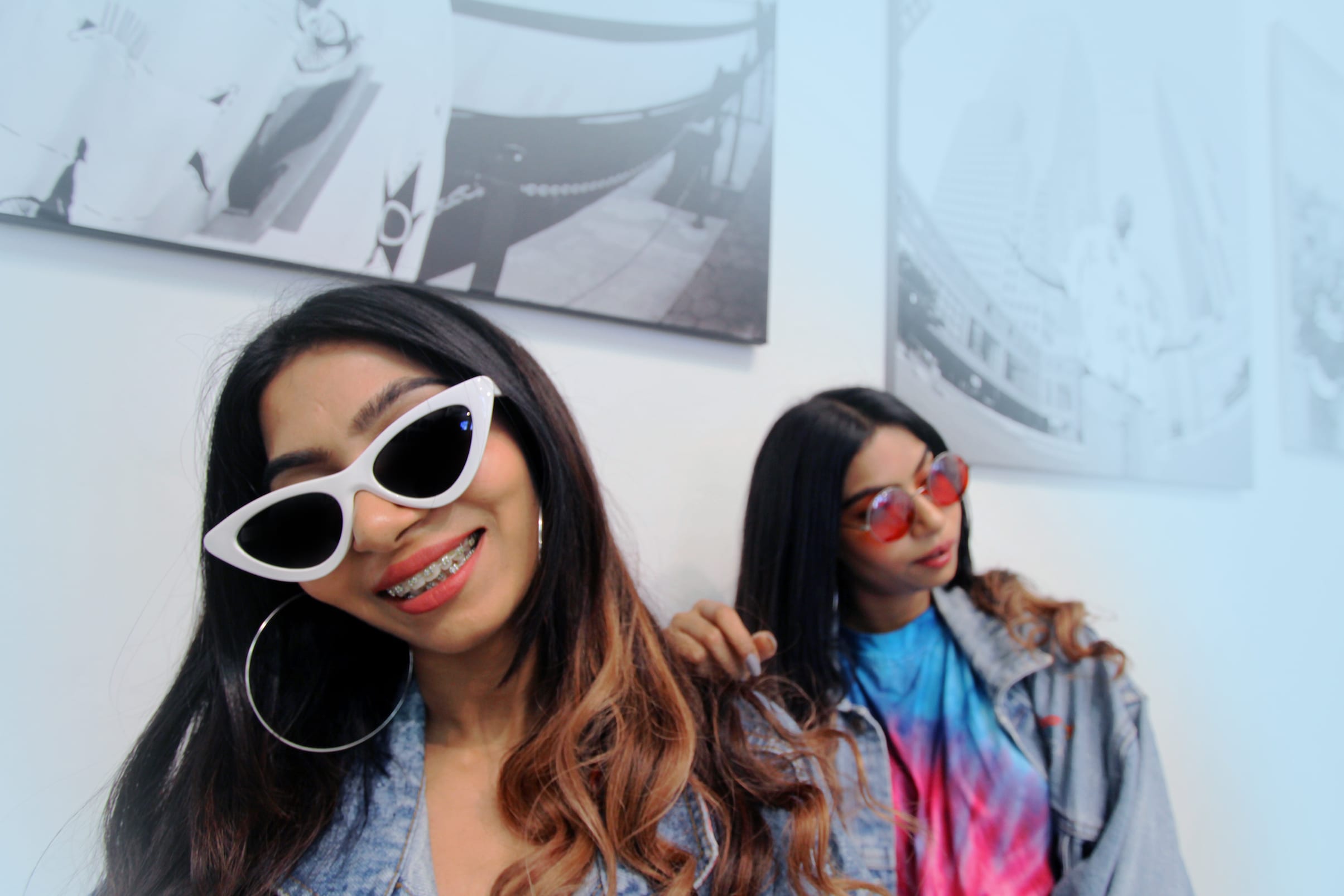 Celebrating India's growing house music and youth culture scene
Part of a wave of content to celebrate India's thriving music and dance culture
 British Council, in partnership with youth-led creative network Livity, has launched the first in a series of online music videos featuring the very best of Indian house music dance and production talent. The films aim to bring the vibrant nature of India's burgeoning youth culture scene to a global audience and are part of a raft of content that the British Council is running to connect India and the UK's youth culture movements.
The five videos, which feature some of India's best young dancers dancing to the latest house music tracks, are shot against a backdrop of some of India's most culturally significant locations in Delhi and Bangalore. The activity, which saw Livity travel to India to showcase the best young house talent, included several workshops with young people to advise on the very latest techniques in creating content for global media platforms.
More than 50% of India's population (650 million) is under 25* and this rise, as well as an emergence of a more evident youth culture has been much reported on in recent months.
The videos are available on India's biggest streaming service Jio Cinema, available to the company's 250 million subscribers before and on Livity's youth-facing YouTube channel Street Player. Street player is a global music discovery channel, specialising in delivering the latest house music tracks and performers to a global audience.  It is researched, filmed, edited and promoted entirely by 18 to 25 year olds, who have a passion for music, content production and social media.
British Council in India has invested heavily in initiatives to bring new opportunities to India's burgeoning music scene, including The Selector Pro, a training programme to give women electronic DJs and producers the chance to turn their passion into their profession. Selector Pro is a professional development forum for musicians and music producers.
Tom Birtwistle, Director North India, British Council, said, "The artistic scene in India is as dynamic as anywhere in the world with new festivals, content and platforms coming up all the time. We're excited to launch Street Player India today on Jio Cinema, a series of films that shine a light on some of the most exciting Indian talent in music and dance to millions around the world. The British Council is delighted to continue supporting new opportunities for emerging artists in India and the UK to establish creative connections that are built to last."
James Hogwood, creative director at Livity, said: "Street Player celebrates the hottest new house music in incredible destinations around the world. Amazing young dancers take on the moves while talented young filmmakers take on the street, beautifully framing the locations whilst sparking and capturing unexpectedly joyous interactions with local passersby. The world loves to dance and with Streetplayer the world is a dance floor."
"It was mad to see the diversity of the dance scene in India, how similar the art scene was to that of London, to meet so many cool people who were filmmakers like me and had such amazing work in their portfolio" comments Marissa Mireles Hinds, Lead Producer and Filmmaker