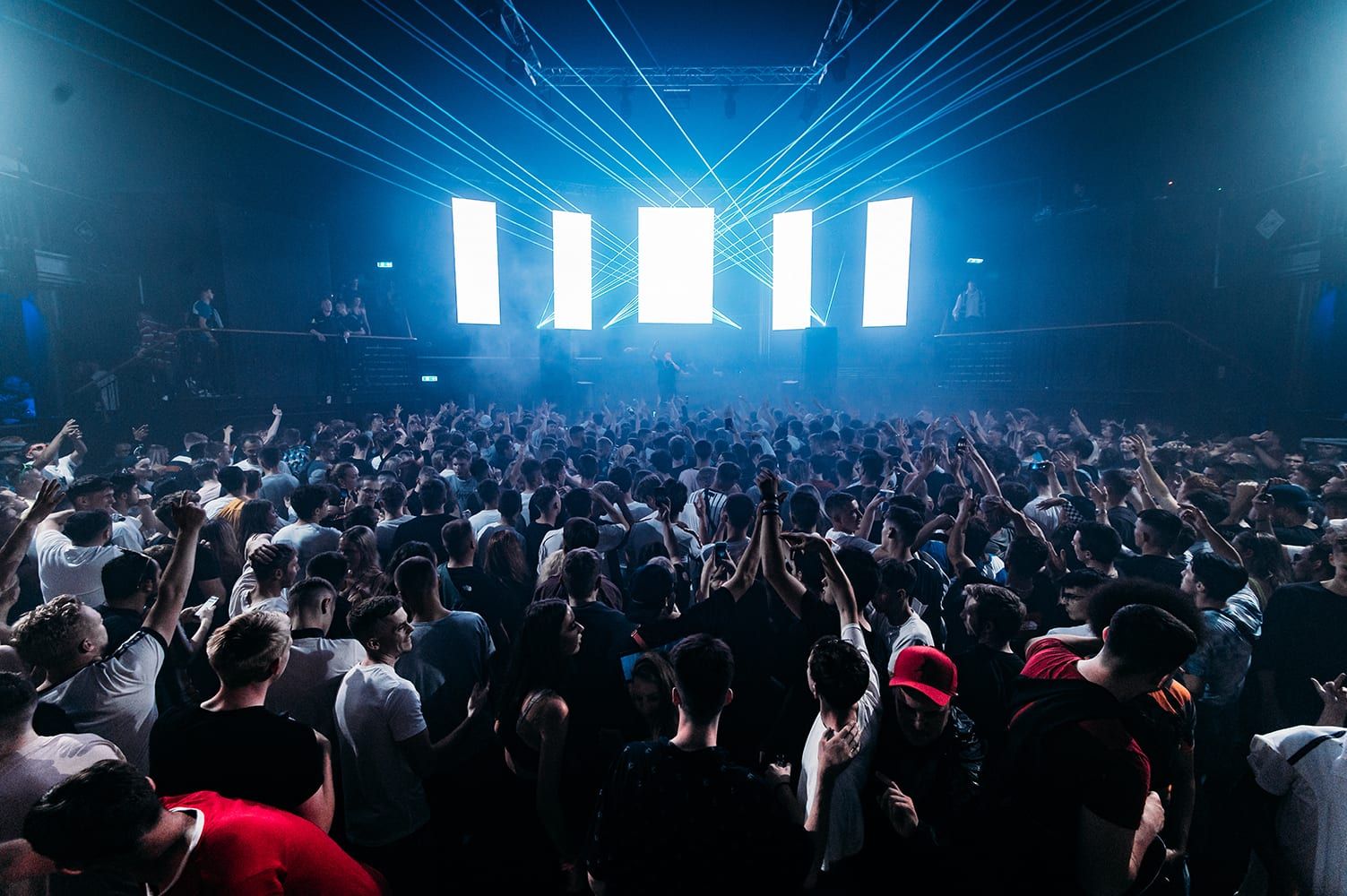 5 of the best acts to catch at Switch Southampton this Autumn/Winter
After its huge refurbishment Switch is back with a bang on the South Coast. A pioneering underground club that has now been setting its own agenda for a couple of years the high-spec club has plenty of memorable events including the likes of Hannah Wants, Sky FX, Darkzy, Macky Gee, Rampage, Boiler Room, Art's House, Garage Nation, Eskimo Dance, Docklands and many more.
Here are five of the best acts to catch in the coming weeks and months and the new-look Switch Southampton, tickets for all shows can be purchased, here: https://www.residentadvisor.net/club.aspx?id=95781
Patrick Topping
Topping is leading the charge of contemporary tech-house talents. His own beats and sets are crisp, forward-looking and infectious and filled with gold old and new. Few are in better form right now than him.
Skream
This playful party starter always gets the club bumping with anything from disco to techno to dub. He is basically as excited as you to be there so expect fireworks.
Wiley
Will he turn up? What mood will he be in? Will he be on form? These are questions all Wiley fans ask themselves. When he does get to work though the grime king is in a league of his own!
Artwork
A DJ grandmaster with years of experience of pulling out the right record at the right time, Artwork can be silly or serious, fun or functional in what he does but it always leads to the roof being raised.
Skepsis
South London based producer and DJ Skepsis is no stranger to any fan of the UK bass sound. Coming to public attention with a series of heavyweight originals and remixes, his gritty basslines and intricate rhythms have gained him support from both fans and acclaimed artists alike all over the world. Lock in!