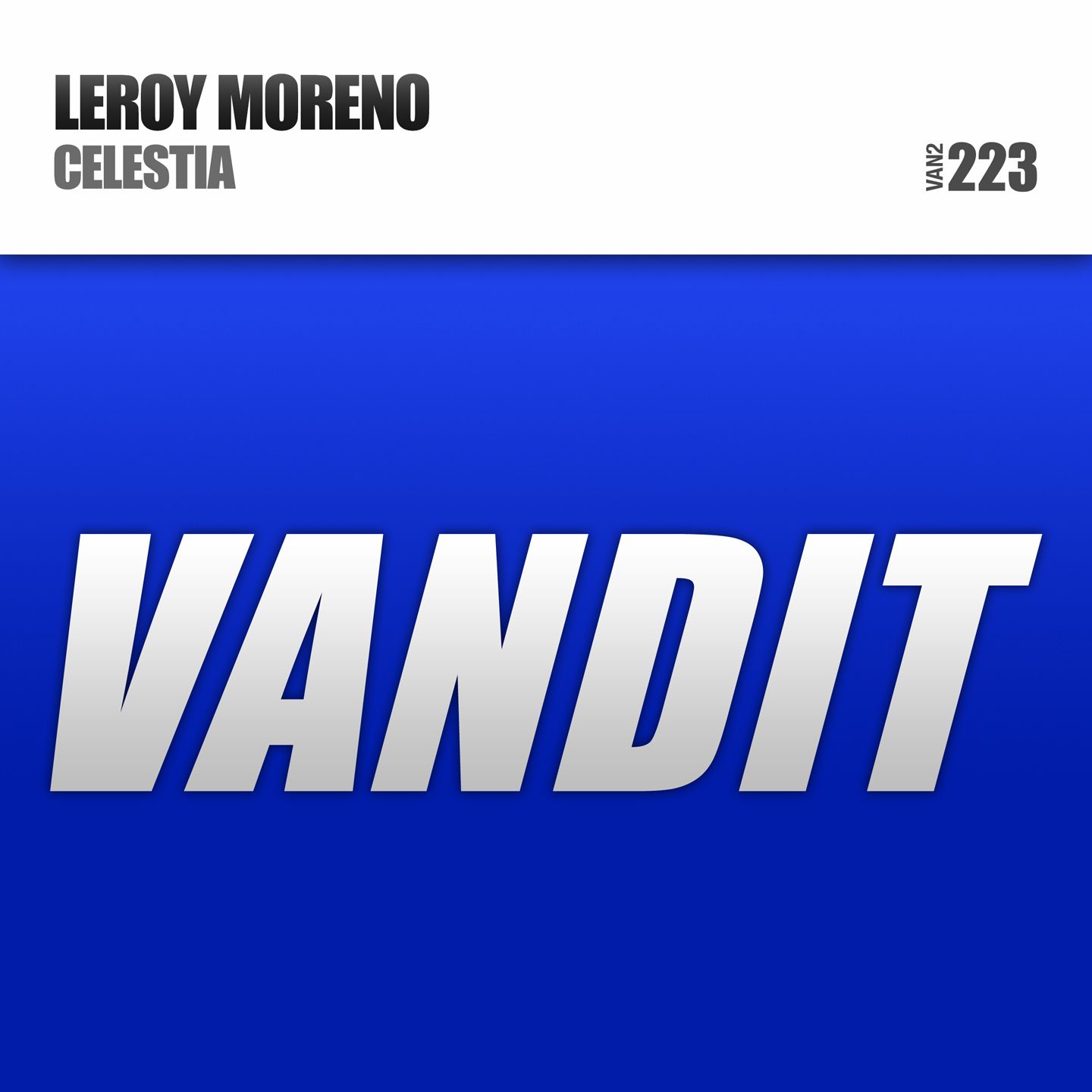 Leroy Moreno - Celestia
'Celestia' is not Texas-resident Leroy Moreno's first VANDIT rodeo. Those honours went to 'Lux', which back in the late spring announced his euphoric production inclinations to the world. In the process, the track picked up substantial deck & radio support from many a frontline spinner, Paul van Dyk, Alex M.O.R.P.H., Kyau & Albert and Roger Shah among them.
Given its radio premiere by PvD on VONYC Sessions 507 in late July, 'Celestia' – Leroy's quick-heeled follow-up continues in the same rich, uplifting vein as 'Lux'.
Pick up your copy here: https://www.beatport.com/release/celestia/1816179
Wasting not a beat, bar nor moment, 'Celestia' rocks off the blocks in super quick time, reaching for some epic trance firmament. Potent beats, addictive sub-riffs and mercurial 303 make its case floor-side, before Leroy suffuses it with temperate pads the empyrean female harmonies. Completed by a break that'll straight break your heart and a post-drop 'moment' that'll have you gulping hard, 'Celestia' is galactically inspired trance at its rip-roaring best.
Tracklist:
01: Celestia (Original Mix)