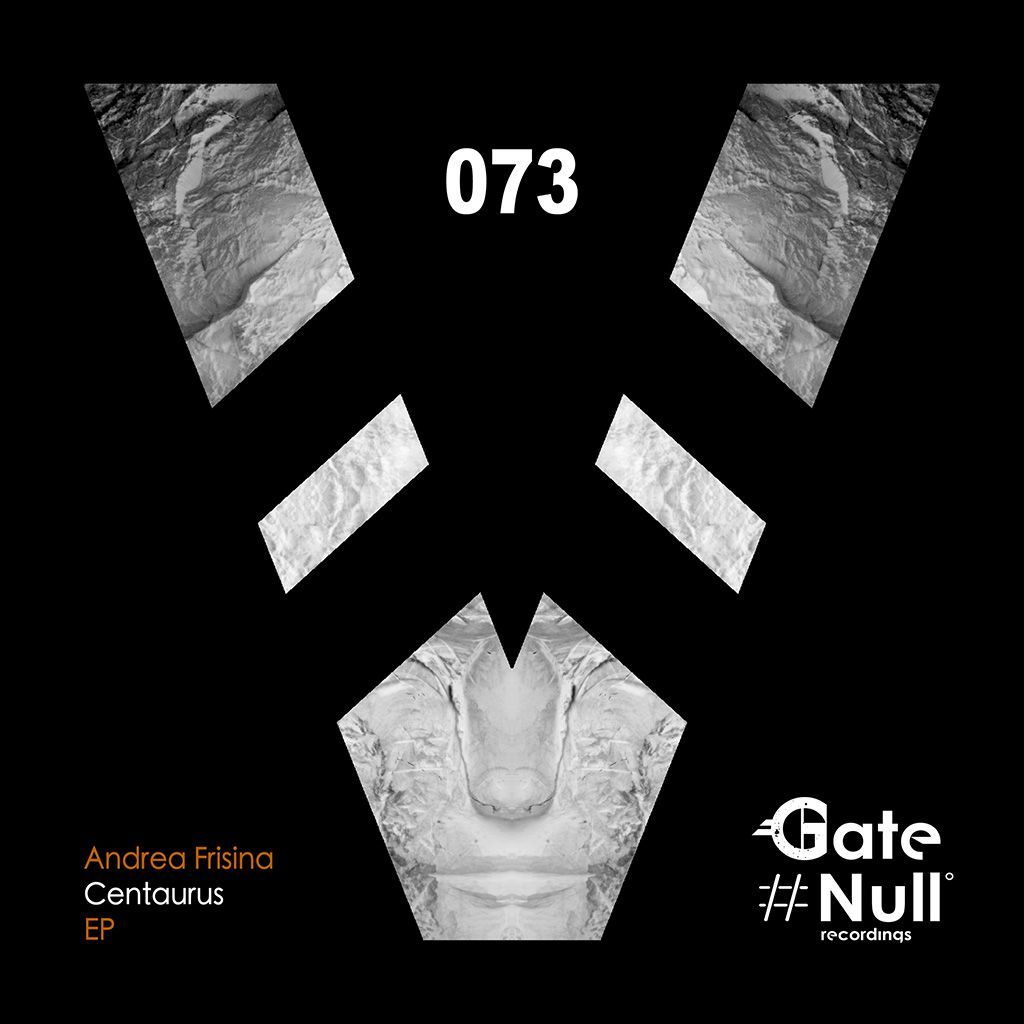 Andrea Frisina - Centaurus
Techno doesn't come much fatter than that served up by Gate Null. The Italian label is a leader in its field and now the boss man himself steps up with what is a 73rd essential EP of wall shaking techno full of dark atmosphere. Often picking up serious support and heavy plays from the biggest hitters in the game, Andrea Frisina is sure to do that once
more with this latest missile.
Opening up the tidy two track package is Alpha Centauri, a slamming cut that rolls along at mid tempo pace which has serious menace in its drums. Chunky claps and grinding sub bass add weight to the groovy bones and it will be impossible not to get swept up in this one whenever it gets dropped. On the flip side is the quicker and slicker Proxima Centauri. This one is more airy and heady, and will lift you up to a higher plane in any techno set. Spaced out pads join militant drums and overall it's a nice widescreen roller with hugely cavernous atmospheres. Both tracks do damage and mark another hit for this label.