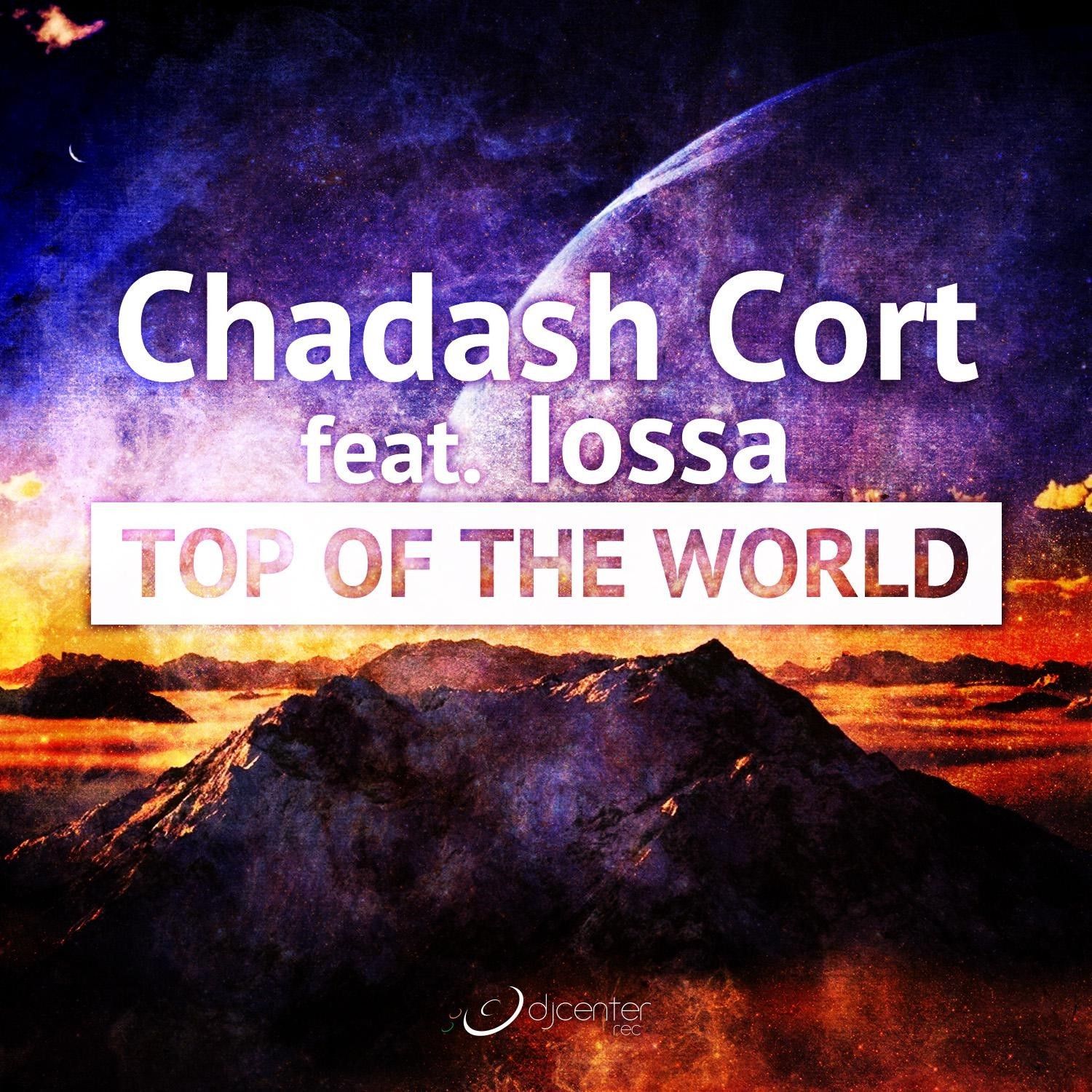 Chadash Cort ft. Iossa – Top Of The World
Bringing you to new heights, DJ Center Records takes you to another level of dance music experience with Chadash Cort's latest release "Top Of The World" featuring the beautiful vocals of Iossa! Don't miss the amazing release!
Turkish DJ/producer Chadash Cort has been active in the industry since 2000. After an initial search to find his own style, he entered the world of house music in early 2004. Inspired by the beats of electro house, he created his live mixes by moving from commercial sounds to electro rhythms. His experience took him to the decks of some of the most famous night clubs across Turkey and the Middle East such as AURA CLUB (Turkey), Ally Club (Turkey), Pacha (Egypt), Ministry Of Sound (Egypt), Little Buddha (Egypt), La Dolce Vita Sharm (Egypt) and many, many more. Chadash was voted best DJ of Turkey in 2010-2011 and his productions receive the support from, amongst others, Armin van Buuren, Sander Kleinenberg, Markus Schulz, Erick Morillo, David Vendetta, Roger Sanchez, David Morales, Thomas Gold, David Morales, John Dahlback, Paul Oakenfold Dj Smash, Akcent, Timati, Adrian Sina, Federico Scavo, Mauro Ferrucci, Mario Fargetta, Marco Vee, Provenzano, Molella, Niki Belucci, Nicola Fasano, Steve Forest, Alex Gaudino, Chris Montana, Albertino, Simon De Jano, Dj Motiv8, Brigitte Bulgari, Tanja La Croix, Saeed Ali And many more!
He is the official DJ world famous club La Dolce Vita Taj Mahal/Egypt. He became a producer in 2007 and his singles and Remixes are playing all around world. His first Single featuring Martin M-I Feel So High (Hit) Played and Supported by all the TV Channels and Radio Station, more events throughout Europe and have course more remix for new and exciting sounds! The future for Chadash promises further success.