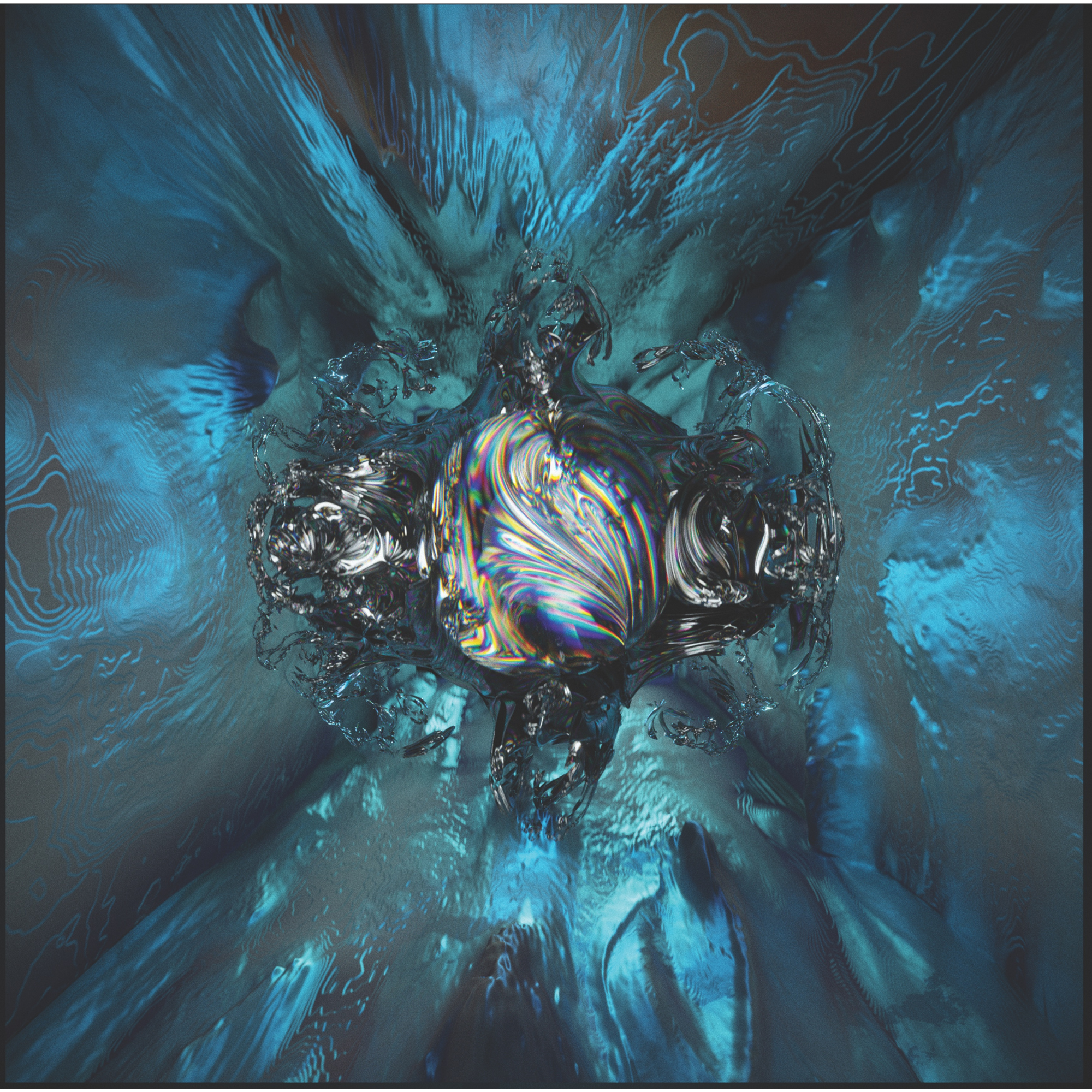 Chalo announces dynamic debut EP 'Lucid' on Boiled Wonderland Records
Chalo announces dynamic debut EP 'Lucid' on Boiled Wonderland Records
A contemplative deep outpouring of techno, Lucid, is a dynamic, forward thinking release and Thai producer, Chalo's debut EP on Boiled Wonderland Records.
Through shifting techno orientated soundscapes, the 4 track EP is an exquisite presentation of innovative Asian rooted dance music. The EP uses a palette of meditative styles to transport the listener across the electronic music spectrum. On the A-Side, 'Trickster' sees Chalo kick things off with big broken basslines and cracking breaks flying dynamically throughout. The title track 'Lucid', A2, takes the tempo even faster at 136 BPM and sets a floating sensation in motion as long dreamy chords and sizzling snares wash over the music. The B side commences with the EP's biggest track, 'Mirage', lashing crisp hats and acid basslines which roll thunderously through to the final climax.  
B2 brings in Remotif, a Bristol based producer, with a Jungle remix of Lucid. Remotif, who runs the 'Familiar Strangers Label' has had a string of well received releases over the past 2 years and holds nothing back on the remix – bringing a UK jungle hammer to Lucid. 
Discussing the release Chalo describes his love for sound quality which goes above and beyond most producers. His years of experience working as a mastering engineer has helped craft his ear and love for high quality sounding music. 
"When I master records I often imagine the whole sound stage as a picture … it means that my approach to music is to draw sounds between two speakers so that when you listen to music you should be able to feel music dancing between your ears".
Inspired by both the developing Thai techno scene and his time living in Berlin, Chalo is now based in Bangkok working as a mastering engineer at Ressurec Vinyl and his own Resistance Mastering. The multi talented engineer often looks back to his time in cold weather Berlin as motivation for the darker styled music he often references. With releases already lined up for early 2022, Lucid adequately presents Chalo's ability to craft quality sounds and this release will cement his place amongst the latest homegrown Thai talent.
Listen to the preview below:

Release date: November 19th 2021 – Pre-orders available here
Links:
Facebook | Soundcloud | Bandcamp | Preview