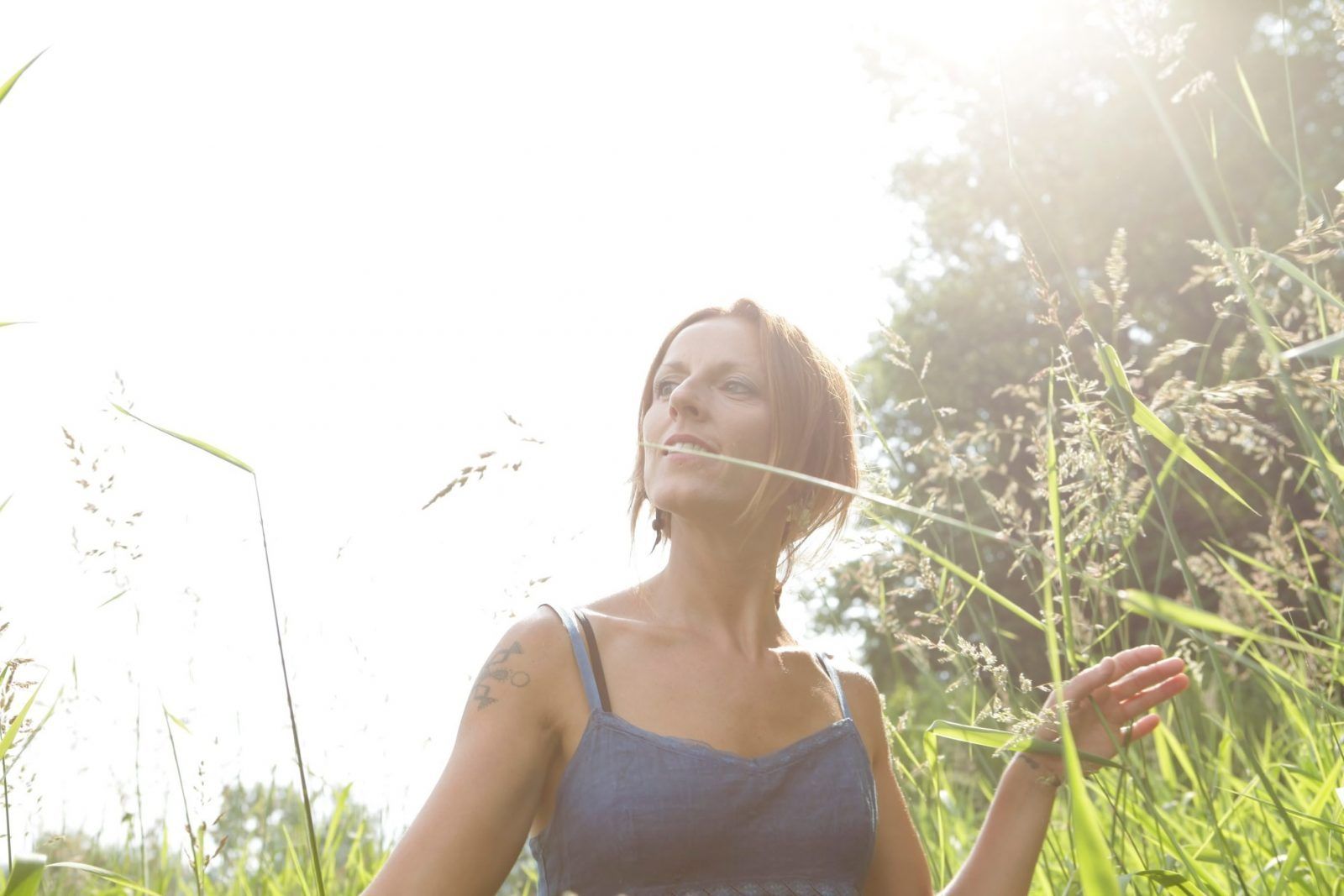 CHAMBAO at DALT VILA: IBIZA ROOTS FESTIVAL Sat, 20th Sept
Following the success of Ibiza Roots Festival's last editions this summer with Calle 13 and Alpha Blondy as headlines, Ibiza Roots Festival announces a new and very special date to their September Calendar. Chambao, with one of the world's most emblematic female flamenco singers of the last decade who has set a musical trend worldwide with her unique style and voice presents her greatest hits on her 10 year around the world tour anniversary in one of the most enchanted spots of the island within the historic walls of Dalt Vila.
It is ten years since the band made their breakthrough with what came to be known as Flamenco Chill, a decade during which the group from Málaga has developed a unique music which has gone beyond frontiers of age, gender and nationality, achieving great international recognition. Chambao celebrates their 10th anniversary featuring brand new versions of their most iconic songs, which are pervaded by the electronic and the world's music most luxurious sounds.
Lead Singer Lamari along with her band: Toni Romero (keyboards); Tony Cantero (guitar); Roberto Cantero (sax, soprano, tenor, flute) and Juan Heredia (drums), will be the hosting band at the Baluarte de Santa Lucía of Dalt Vila next Saturday September 20th.
The Festival starts at 8pm and also includes the acts of SUPER CUMBIA y La Liga de la Alegría from Formentera, one of the most prominent musical projects of the last years that combines reggae, murga uruguaya, ragamuffin and hip hop, among other styles. There will also be theatre circus performances by DIAGONAL IBIZA and CLOWNIDOSCOPIO and music and sacred Dance performances by HYAT featuring Romana Alarcon (opera singer), Illo Muriel (Zeal) and Marta Chandra (Sufi Dance). Hyat is the representation of a show that combines dance, music and songs with a deep poetic sense, embodied in Sufi and tribal dance choreography.
A once in a lifetime opportunity to experience the best of international and Spanish live music and art performances within the magestic surroundings of Dalt Vila!!
Tickets are Limited – Don't miss out!

TICKETS
ONLINE:
www.ibizarootsfestival.com
facebook.com/IbizaRootsFestival
www.ticketmaster.es
IBIZA: Delta Discos, Savia, Viajes Carrefour, Weakhead, Pura Vida / Ibiza Puerto: Closer (al lado de Burger King) / SANTA EULARIA: Disqueria Holiday, Guarana / SANT CARLES: Las Dalias / SANT JOSEP: Racó Verd / SANT JORDI: Can Jordi / SANTA GERTRUDIS: Musset / SANT ANTONI : Tatto Mystic (ex Inem)
FORMENTERA: Plate (San Francisco) / Bar Puerto Marítimo (Estación Formentera)