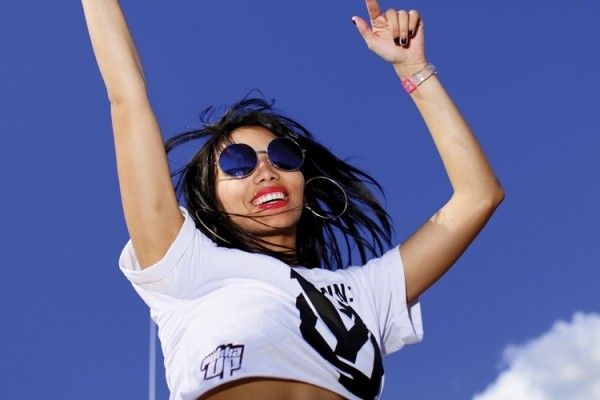 Pukka Up Reunion
Pukka Up is the world's biggest touring dance music brand, and every year since 2003 has spent the summer in Ibiza throwing its well renowned boat parties that are now the island's official favourite.
The summer of 2014 in Ibiza has been Pukka Up's biggest one to date. They've upped their parties to three days a week from two, and have teamed up with three of the world's leading music venues, including Pacha, Amnesia and Ibiza Rocks to host their after parties.
This season as well as the package from last year, revellers have had entrance to Ocean Beach Club the next day included in their tickets. This has to be the best value (almost) 24-hour party package that the island has seen this year.
As well as the normal thrice-weekly boats, they've gone AWOL with several extra sell- out parties throughout the summer. First of all there was the Radio 1 weekend boat party with Scott Mills. Then there was the very special Super Yacht party with Danny Howard, and now coming up at the end of the month are two Saturday parties in conjunction with The Zoo Project.
To celebrate their immense success, they'll be heading back to London on October 11th to throw the biggest summer reunion on the planet. Every year the brand host this event, and every year it sells out- giving everyone an opportunity to gather together for one final end- of- season blow out. The event will consist of a boat party on the biggest passenger boat on the River Thames, and an after party at central London's freshest new venue, Electric Brixton.
Pukka Up is one of the most famous party brands in the biggest party destination in the world, and this event sells out every year. Buy your ticket now to find out why.