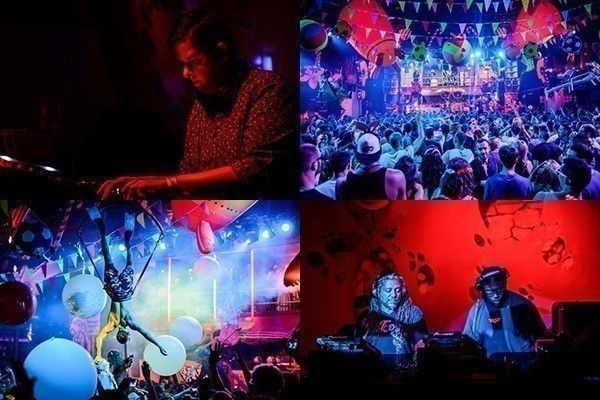 Kehakuma and elrow will be free for all residents of Ibiza
This Saturday, September 13th, all residents of Ibiza that can demonstrate with a proper certificate or DNI (apppearing Ibiza as a place of residence) may enter for free until 2am at Space Ibiza.
It will be a golden opportunity to enjoy the party that is revolutionzing Saturdays on the island; elrow and Kehakuma, the ideal dance partner, offers an equal dose of fun and sensibility.
Furthermore, the line-up for this Saturday the 13th will be high-flying:
On the Kehakuma side we will have one of the most charismatic DJs of electronica, DJ Harvey, Berlin's Efdemin with his fusion of Techno and House, resident of Ants Andrea Oliva and of course, the omnipresent, Javi Bora. Just a few steps away in the Main Room, elrow will lead you to the public for an amazing journey with the British DJ Hot Since 82 and the usual madness of resident DJs, Marc Maya, De la Swing and George Privatti.
Facts speak louder than words, and with no good reason. It proves that elrow and Kehakuma, invitied all those who still make this island amazing.