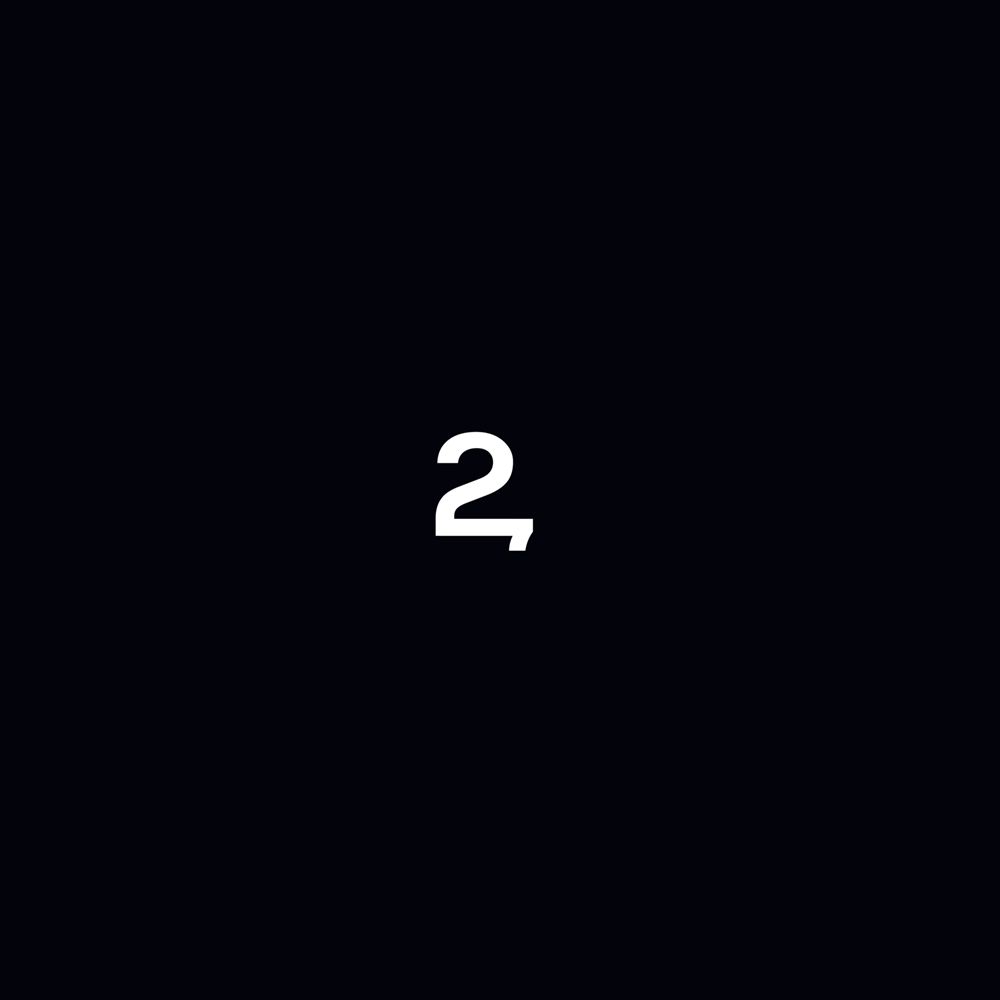 Mod21 - Chapter 1
With previous releases on Prologue including an album on Semantica Records, Manuele Chiaravalloti (a.k.a Mod21), brings perfectly executed raw modular techno jams, side stepping syncopations and dark delayed bleep atmospheres to create a weighty hypnotic minimal piece entitled Chapter 1 on his label 21.
A1 is a halftime deep pulsing gem, almost reminiscent of glitch artists such as Ø and Pan Sonic. It contains slow modulating percussion and sine bleeps which are large and reverberant, aiding to the overall hypnotic nature of the EP, Chapter 1.
Cut in A2, Philadelphia Experiment is a mind boggling display of displaced beats and accents. Noise and sine waves rise in pitch while the steady beat of the kick and surrounding percussions help induce a trance.
In Step by Step on B1, electro tinged drums roll forward with slight sonic variations and a progressively harmonic drone slowly nurtures the piece. Finally on B2, Structuralism is a faster, more intense track with familiar intertwining rhythms and progressing modulations.
Chapter 1 will continue Mod21's exciting run of releases, firstly dropping on vinyl on the 27/03/2017 and then digitally on the 10/04/2017.