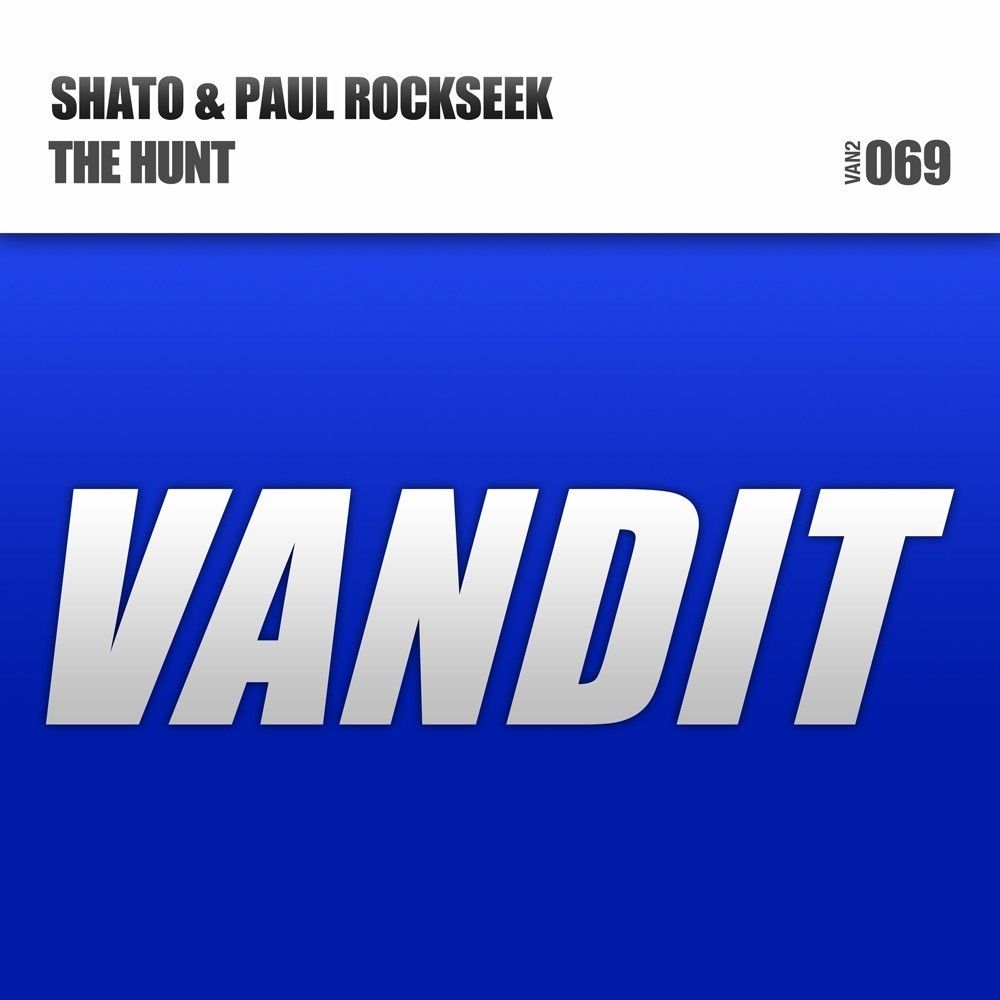 SHato & Paul Rockseek – The Hunt
Working together for just over two years the 2 bright young talents SHato & Paul Rockseek live up to their reputation as masters of mixing new-age trance and progressive house.
Freshly knighted as monthly residents of the 'VANDIT Knights' radio show and mentioned in Beatports 'must hear' over and over there is no doubt, these guys are unstoppable. DJs such as Paul van Dyk, Above & Beyond and Armin van Buuren are playing their tunes making them well known all around the globe.
With their appearance at Paul van Dyk's We Are One Festival in July SHato & Paul Rockseek won hearts for good. Smashing the historical Citadel in Berlin with their highly energetic sound and tunes such as the prior VANDIT release 'Deer Friends' the young guns played a perfect opening set. 'Deer Friends' which got top reviews by press is only one out of their 13 releases by now that have been a must play on global dancefloors.
'The Hunt' is nothing less than a delicate masterpiece vocalized by Paul Rockseek himself. The energetic basslines and synths SHato & Paul Rockseek are known for combined with the easeful, catchy repeating vocals are once again a winning conjunction. Give it a listen and see!