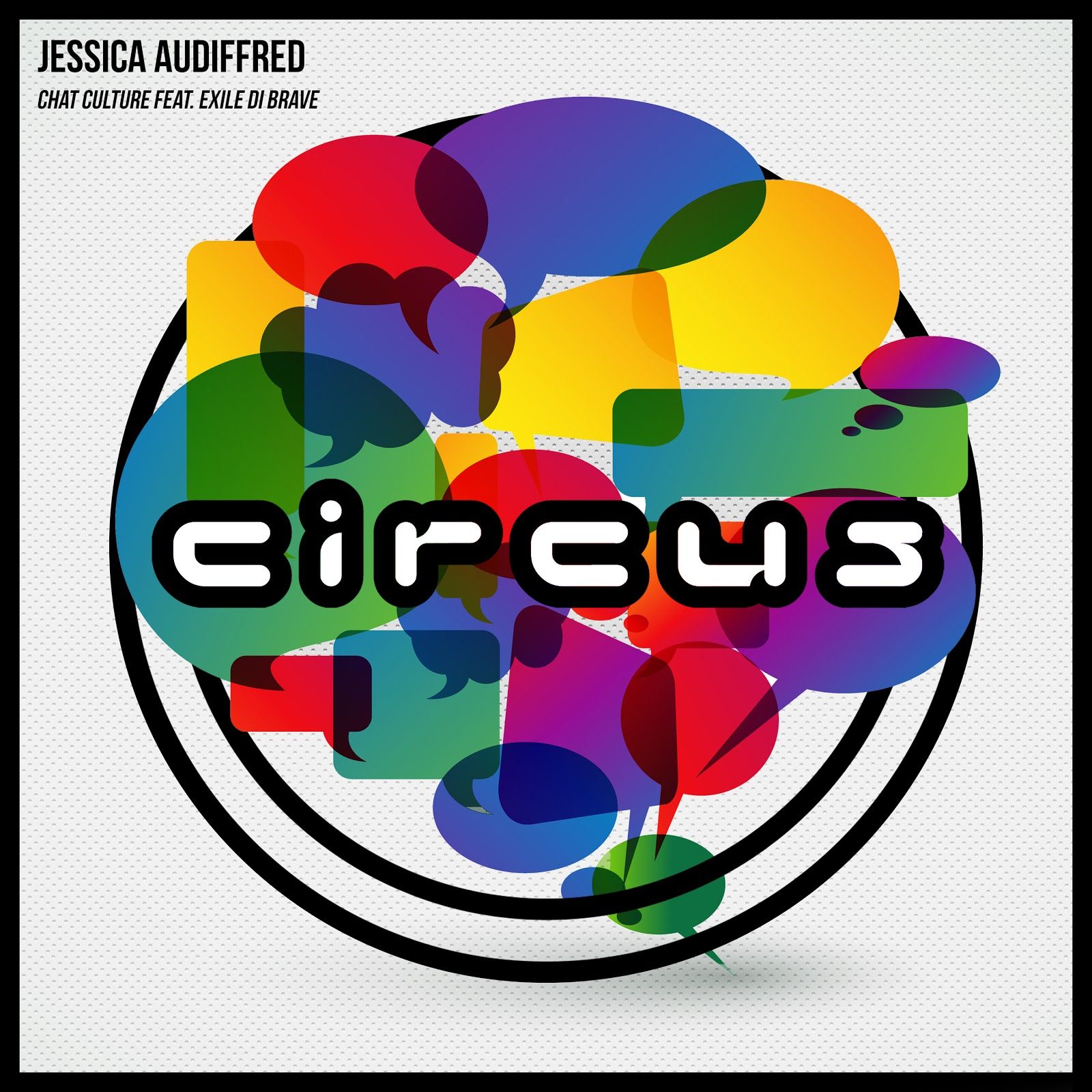 Jessica Audiffred ft. Di Brave - Chat Culture
During 2016, Flux Pavilion started a DJ Mag Top 100 campaign to celebrate the unsung heroes of local scenes around the world. One of his first champions was Mexico's Jessica Audiffred, an artist who is intent on building a scene in her own territory. By doing this she has turned heads across the world and is now, without doubt, one of the most exciting artists in the world bass scene.

Back in January she was asked to remix Flux Pavilion and NGHTMRE's massive "Feel Your Love," one of 2016's biggest dance outings. When this remix dropped we also let the world know that she was joining Circus Records.

Today see's the first fruits of that announcement, as we can welcome Mexico's finest export to the label, with Chat Culture feat. Exile Di Brave you get absolute Audiffred. There is plenty more exciting new music to coming over the next few months, watch this space.