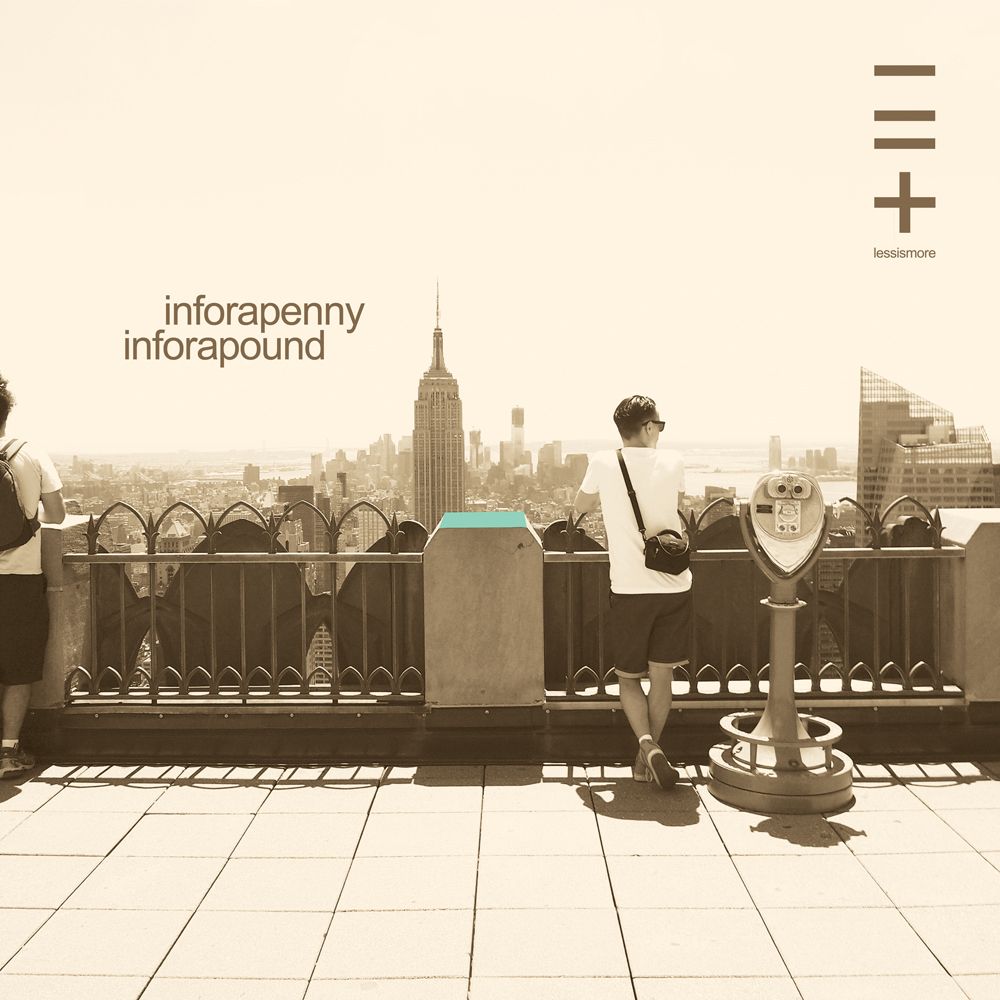 Alexis Tyrel - In For A Penny In For A Pound EP
Hailing from Eindhoven, DJ and producer Alexis Tyrel who also produces under the alias Gideon, is set to release his new EP In for a Penny in for a Pound on his imprint Lessismore. Alexis Tyrel has released numerous records on labels such as Lessismore, Kanzleramt, Sino, Nevrous Records, Weave and Motech. Furthermore he will release his 2nd album Return to Planet Alpha on the 17th of March.
In For a Penny In For a Pound is a collection beats hinting on different corners of techno. Einzelganger is a track towards the dubbier side, with swirly, delayed synths and head nodding percussion and bass.
Alexis Tyrel joined forces with MBC to produce Cocaïne By The Pound, a bouncing track with a vocal that gives it an instant appeal.
German Duo Smash Tv toned down Cocaïne By The Pound, using the vocal more in an instrumental way while Alexis Tyrel's Love Started Ticking in Paris focuses on a more melodic approach. Finally Keep it Simple draws the attention to a constantly evolving chord, keeping the vibe solid throughout.
In For a Penny In For A Pound on Lessismore will be available digitally and on vinyl on the 24th of April.