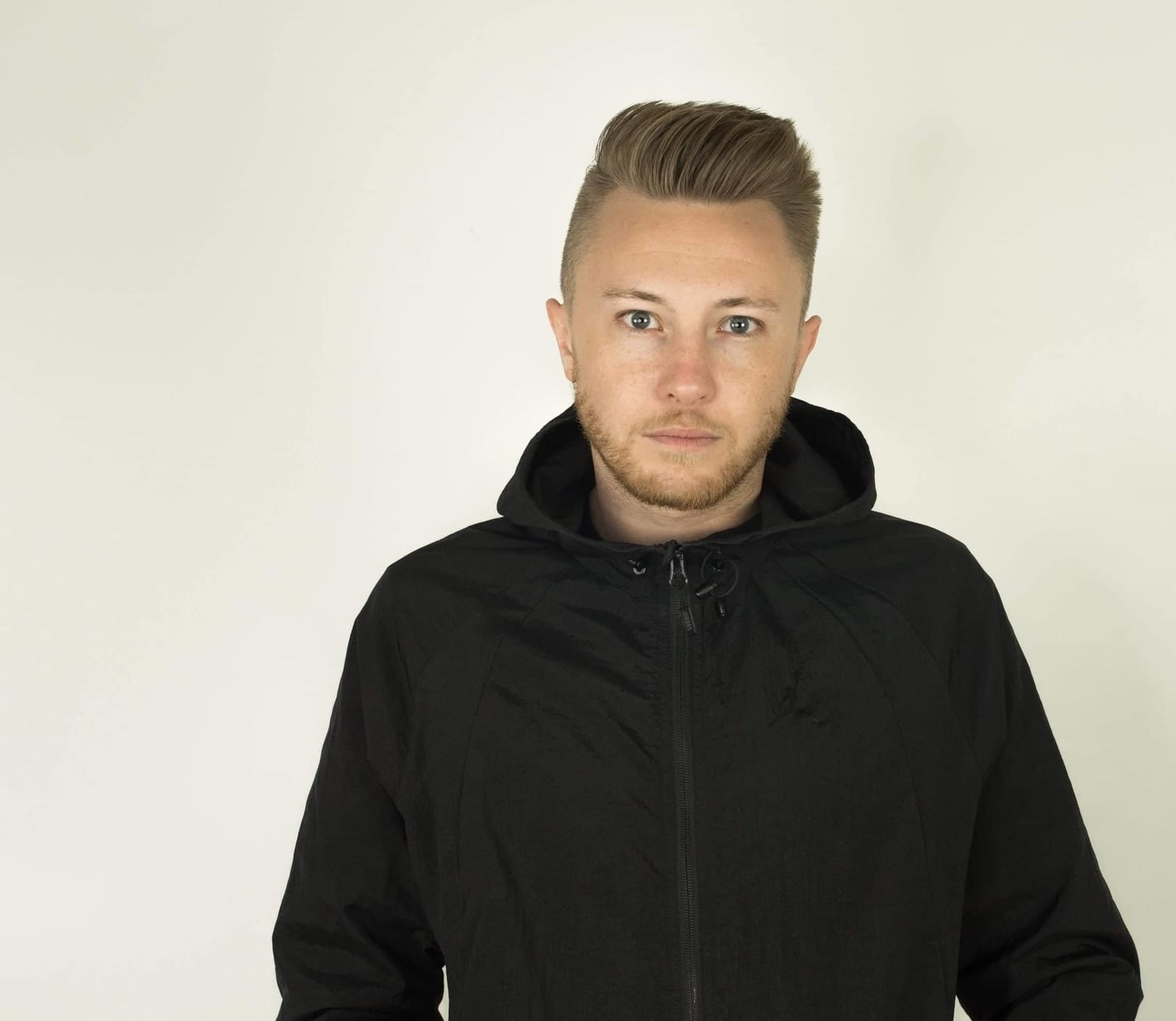 CHKN reveals honest rhymes in new single featuring DJ Ironik
Hailing from the South of London, CHKN is a young creative that spits intelligent, but somehow utterly relatable rhymes 24/7. His work combines intricately placed lyrics with staple melodic riffs that appeal to the urban/pop realms. CHKN's most recent effort, Settle Down, narrates a darkly comedic tale of settling down pressure alongside songstress Rosa and DJ Ironik. The video will be released on the 29th of this month, dropping on key tastemakers, Grime Daily. 
CHKN's approach to alt-pop boasts a feel-good atmosphere alongside a sprinkling of trademark humour. This artist aims to express an array of real-life experiences within his dynamic, groove-laden work. Working with DJ Ironik for the first time, Ironik is a British Musician, DJ and Rapper famed for an array of chart-topping staples –  Stay With Me and Tiny Dancer to name a few. As a legend in a multitude of genres, DJ Ironik lays down his verse around CHKN's freshest effort.
The new single, Settle Down featuring ROSA and DJ Ironik, touches upon personal struggles around relationships and suffocating societal norms. Delivered with a unique carefree prowess, CHKN, demonstrates sophisticated lyrical ability within this fresh playlist staple. It's a truly modern love story surrounding Netflix, awkward avoidance and fears towards an endlessly single life. 
CHKN says, "When you've had a bad experience with a relationship that ended and enjoy being single to then realise all your friends are settling down maybe you should too."