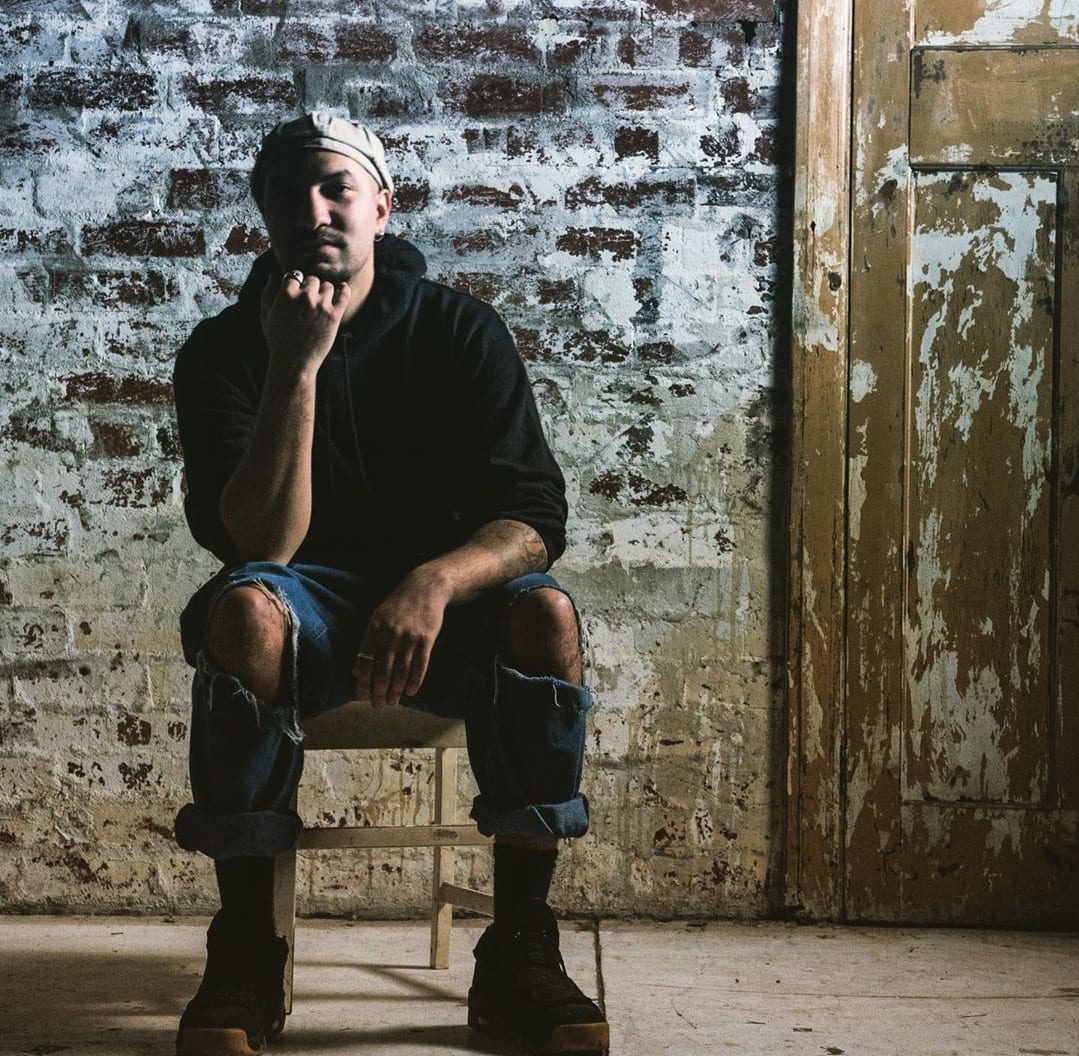 Melbourne Rapper KJDBRD Lets Go Of His Fears On New Single 'Lose'
Rising amongst the scene as Melbourne's pivotal rapper, KJDBRD lets go of his fears on his new empowering single 'Lose' accompanied by stunning visuals.
The video was directed by Buster Williams, and sees dancer Dani Weaver setting the scene. The track was written as a personal promise to KJDBRD not to give up on life in no matter how hard and merciless it sometimes may appear.
On the single, he said, "There is beauty everywhere and opportunity, I hope the song makes people feel empowered and ready for the world. I hope people can listen to this and be ready to take on the world not scared to lose anymore,"
Embracing an essence of non-conformity, KJDBRD isn't afraid to break against the mould which is prevalent in this latest release. His lyrical finesse and seasoned flow mixed with his rapping ability has become unquestionable within the scene.
KJDBRD is an independent Melbourne artist who works closely with Juxta – Negro production house & ERFGNG entertainment . He's a lyrical free-styling MC who makes his syncopated rhymes ebb and flow. Influenced and lead by life experiences, and the life of his late brother Daniel.
The rapper couples intelligent lyrics with sincere delivery. Having peppered the scene with music over the last few years, KJDBRD is only just dropping some of his old gems showing no signs of slowing down.