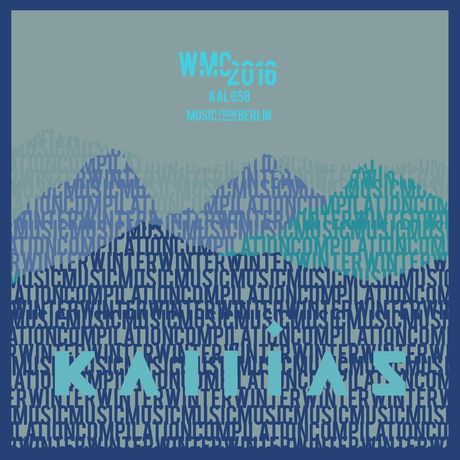 Aeonix - Chloe
Lee Burridge has already been playing tunes by Aeonix and it is easy to see why. His All Day I Dream party concept is about outdoor parties in the sun, drifting melodies and supple and subtle grooves that carry you away with a real sense of melancholia. This new tune from the LA pair came as part of the Kallias label's WMC Compilation on March 18th and is perfectly produced and sure to standout in any set.
It has joyous but reserved chords draped over lazy finger clicks, rolling rubber kicks and whimsical melodies drifting up top. A cute child's monologue adds a sense of innocence and naivety that makes the whole thing an ever sweeter proposition. As such it is sure to be a massive hit at any outdoor party or late afternoon, sun kissed Ibiza session this summer.
Props are due to artist and label on this one, as it's a simple but effective success.
You can pick up a copy here – https://pro.beatport.com/release/kallias-wmc-compilation-2016/1717543