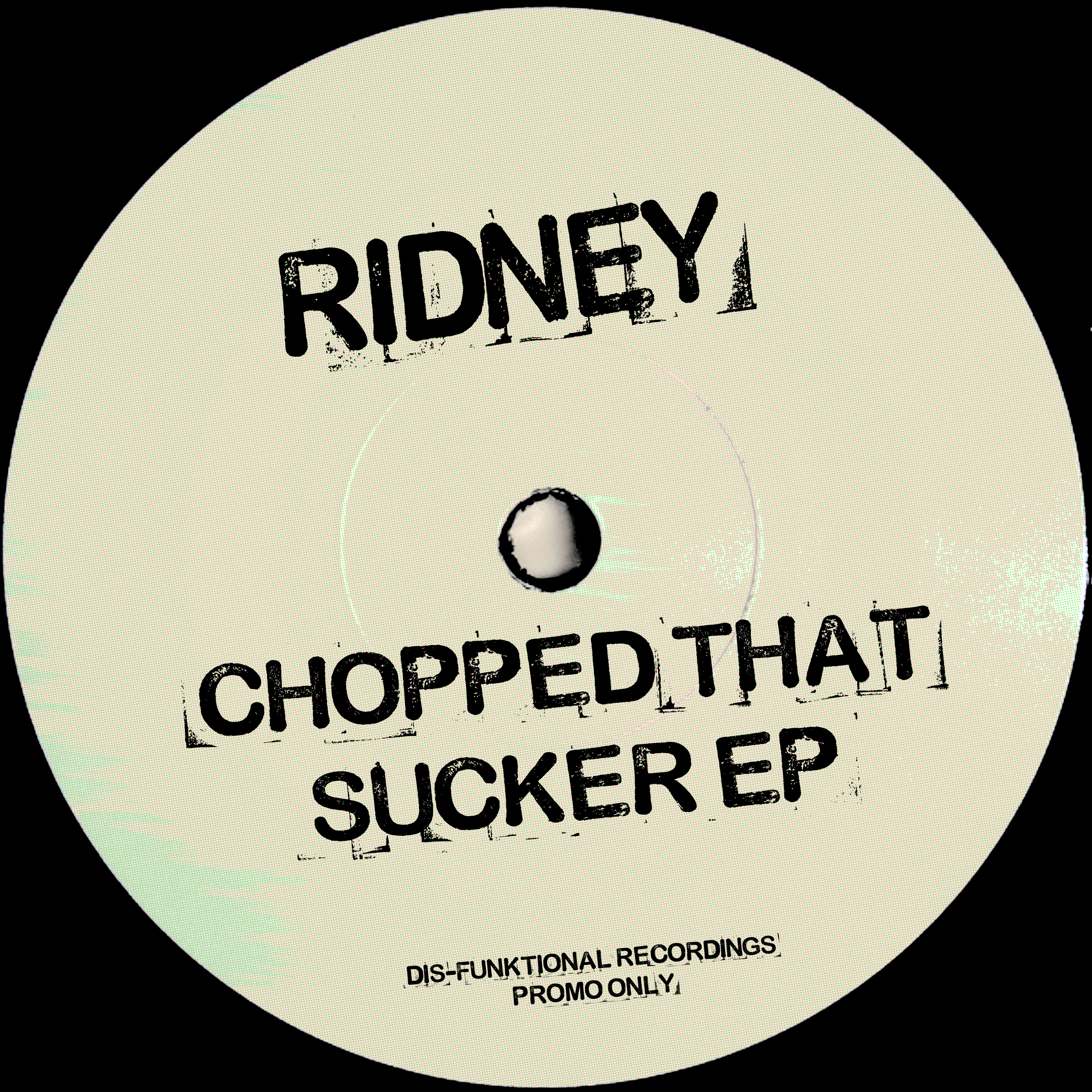 Ridney - Chopped That Sucker In 10
Ridney has appeared on such powerful labels as Defected, Azuli and Toolroom, and here makes his Dis-Funktioanl debut with two slabs of the grooviest sleaze around!
Chopped That Sucker In 10 features some jacked up, but distorted beats, some tasty filtery cut up loops and plenty of swing! Proper retro house, but with a fresh twist.
Chopped that sucker in 20 takes a full warmer disco looped vibe, funky and chunky, with plenty of teasing rising filters, some nice stabs, and a whole lot of funk!