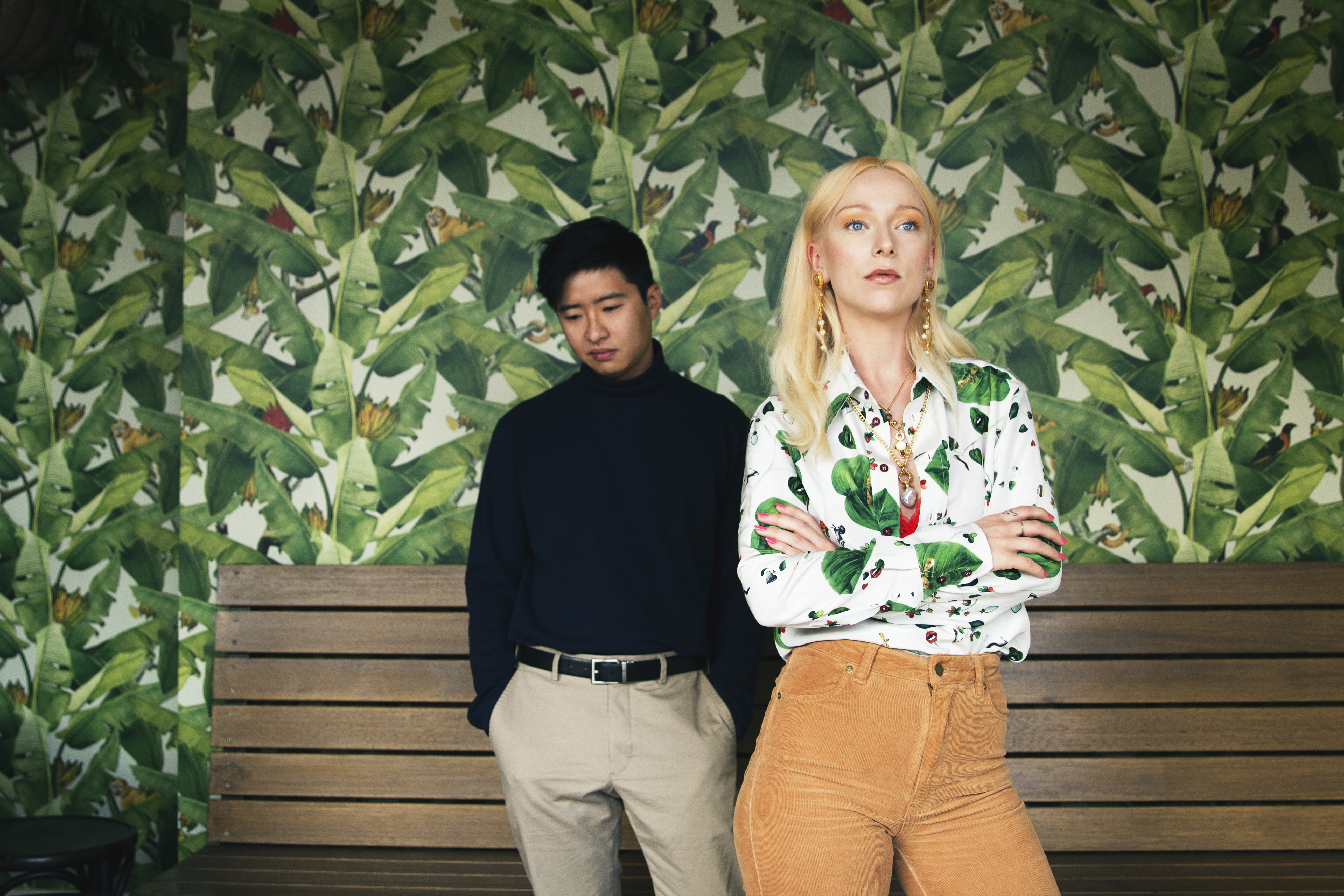 Yeo feat. Asta - Never Wanted That
Yeo releases his first single for the year, Never Wanted That featuring Asta. After producing her EP Shine, Yeo and Asta join forces again on this pop duet.
Never Wanted That is about "the challenges of navigating between friendships, romance and business. When a relationship is damaged, who takes responsibility for fixing it? Can it even be fixed at all?"
2017 kicked off with Yeo supporting HÆLOS at their Falls sideshows and Harts on his national tour and festival showcases with Emma Louise as her music director and band member.
2016 saw Yeo complete his Ganbaru national tour presented by triple j, selling out Howler and Newtown Social Club; and performing for triple j Like A Version.
Following a breakthrough year, Yeo locked himself away in his studio shed, preparing his next full-length album. Never Wanted That is the first collaboration of many to be revealed, from the LP entitled Desire Path to be released August 18.