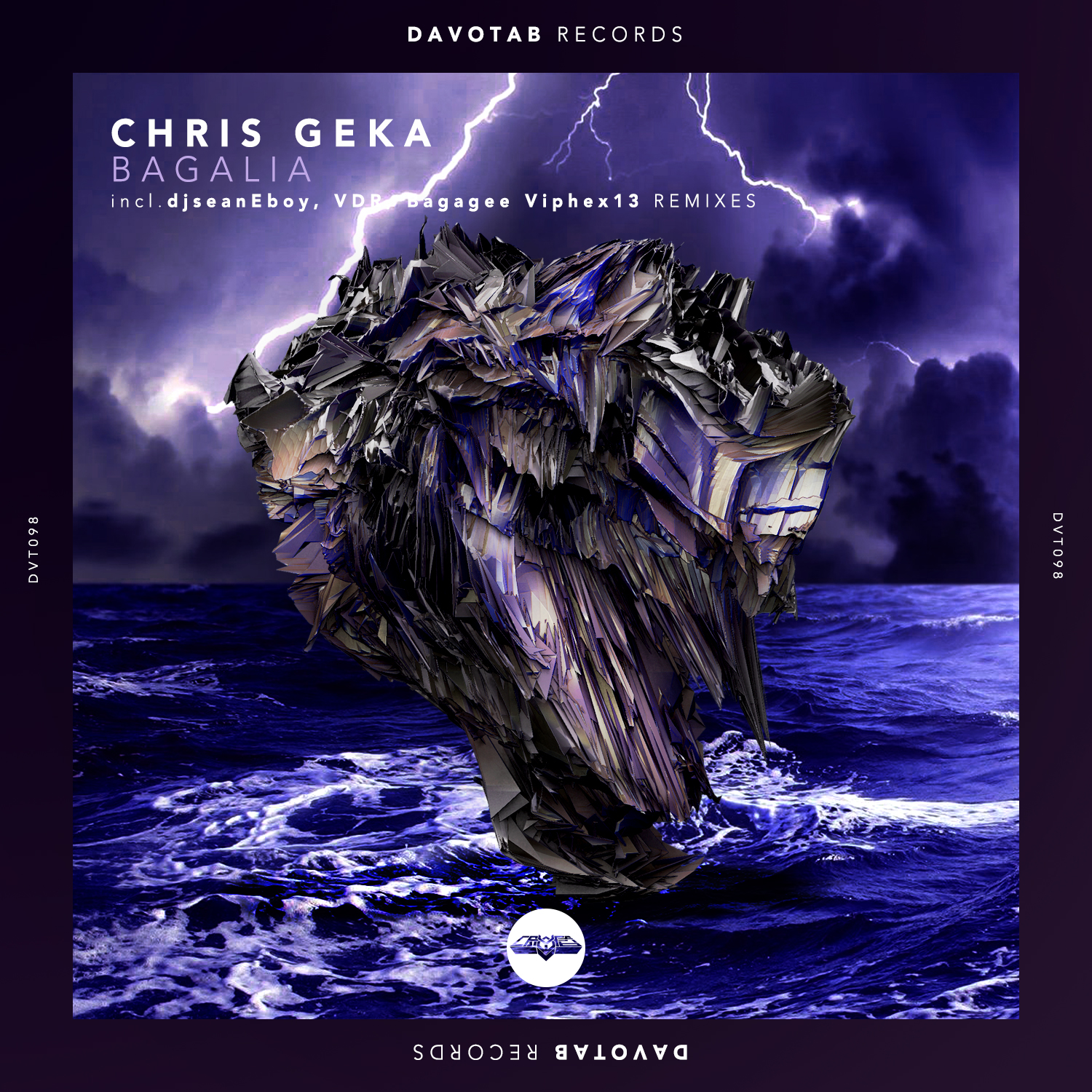 Chris Geka – Bagalia [DAVOTAB REC.]
After taking his first steps on the label with his EP Woman, French Chris Geka is back with his new EP BAGALIA : energetic and fast techno, brutal with a pounding, relentless beat, driving drums and acid synths.
The remixes package is rich and diverse; djseanEboy is a longtime techno titan who has released on top labels, he revisits Bagalia in a hard-hitting techno steamroller with a sick bass line.
We recognize the style of Korean Bagagee Viphex13, with his solid techno, his thick and powerful groove, this acidic loop resulting in an edgy and euphoric remix.
VDR transforms it into a dynamic techno piece, with a pulsating rhythm, a tightly coiled bassline and mettalic synths.
You will understand, Bagalia is intended for large rooms and warehouses.