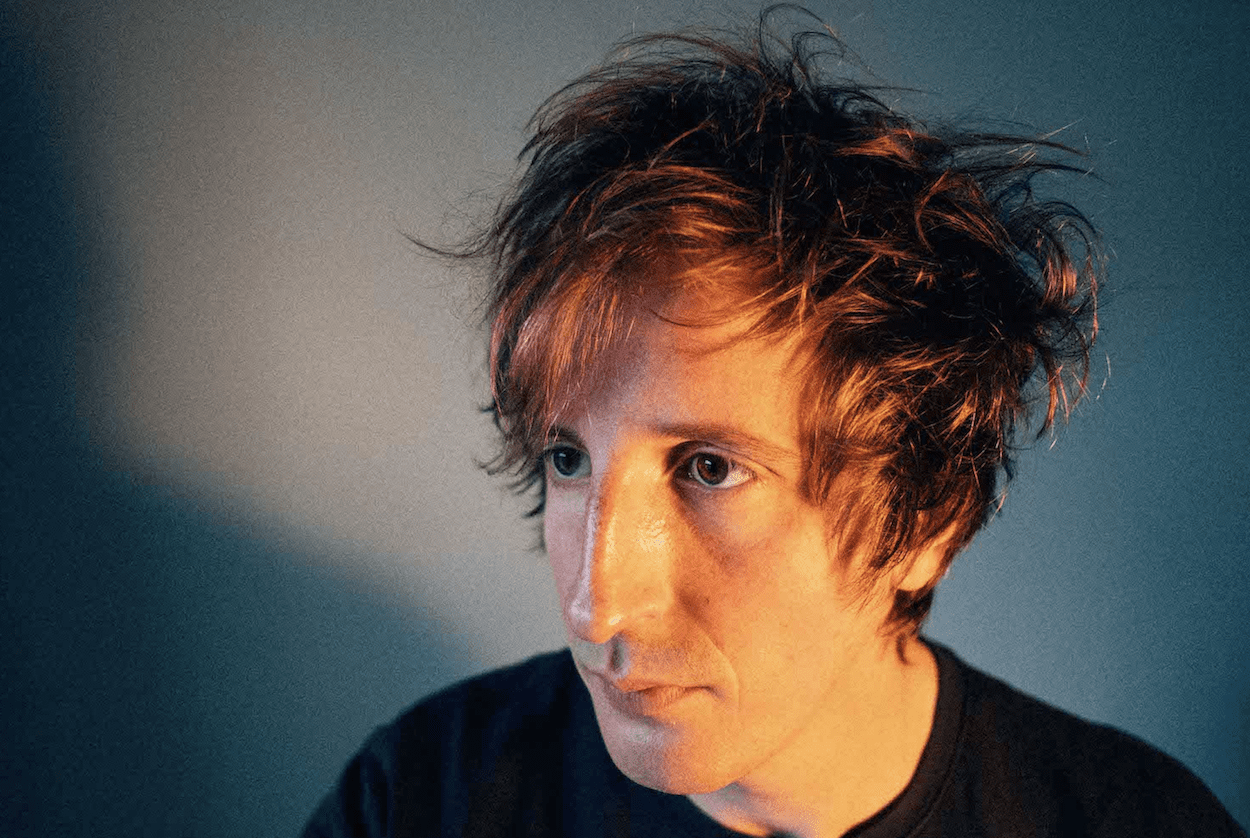 Christian Löffler Builds Anticipation For Forthcoming Album With Release Of New Single 'The End (ft. Josephine Philip)'
German producer, DJ, and artist Christian Löffler continues to bend the boundaries between music and art space with a heart-tugging single, 'The End (ft. Josephine Philip)'. The track marks the second single ahead of his much-anticipated fourth album Lys, which is slated for release on March 20th. 'The End (ft. Josephine Philip)' is out today via Löffler's imprint, Ki Records.
'The End' kicks off as a beautiful soundscape of ambient chords that merge in a reverberating sea. It slowly cascades into the emergence of vocals, singing the piece's chorus, "in the end, it's all you". Following an isolated iteration of the delicate lyric, his signature muffled four-to-the-floor bass kick is introduced. Painting a melancholic picture, the heartfelt words create emotions that aptly collide with beautiful sounds. Re-introducing the chorus, a bass synth swirls with descending synth hits, giving the track direction. The second verse completes the cut, bringing in more backbeats, percussion, and a full-bodied bass kick. Reverting to simplicity with just a kick and ambient chords, the piece fades out subtly – leaving room for meditation.
"'The End' was written with my friend Josephine Philip from Copenhagen, and is the follow-up work to our first collaboration, 'Running' from my album' 'Graal (Prologue)'. It's about our fate realizing that everything comes to an end at some point and nothing lasts forever. The song is a reminder to focus on the people and things in life that we really love and care about. It's so easy to lose track and get lost in all the possibilities nowadays. Things that make us happy are often closer than we think. But it's also about letting go and clearing your vision to see what else can be there – not to follow the same path without having a look aside." – Christian Löffler
"The End" follows the release of "Versailles (Hold)", the first single off his forthcoming album, Lys. Serving as a prologue to Löffler's last album, Graal (Prelude) [2019], Lys is a collection of records that showcase his sonic evolution since its predecessor's release. Created in tandem with unique oil canvas paintings that pair with each track off the album, Löffler is offering fans a multi-platform endeavor. Lys will be released in March 2020 via Ki Records, Löffler's successful own imprint.