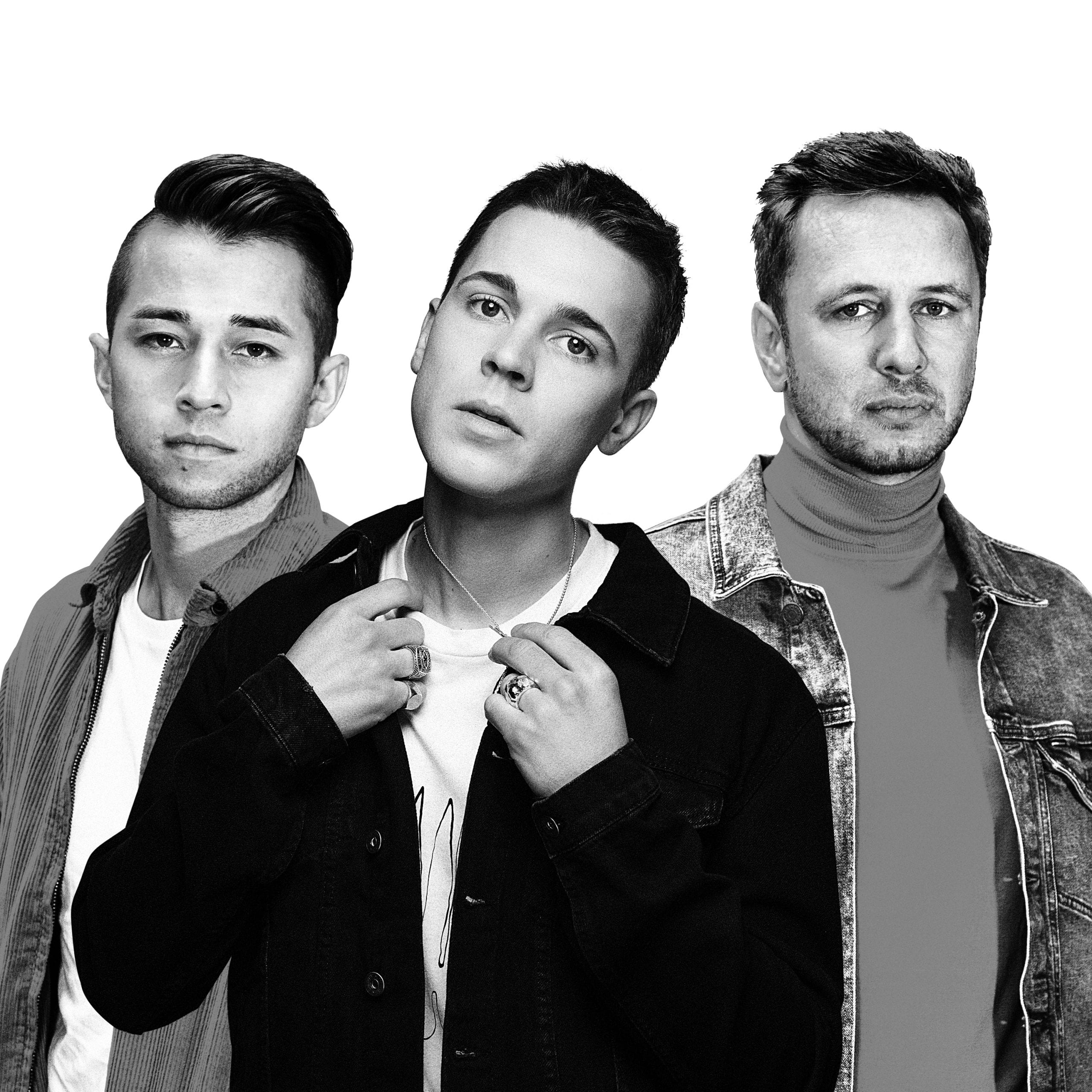 Felix Jaehn And VIZE Offer Infectious Remake With New Single 'Thank You (Not So Bad)'
Following the widely successful release of 'Close Your Eyes', VIZE and Felix Jaehn return to offer a vibrant remake of Dido's sensational classic, 'Thank You'. The German producers lend a groovy club remake for 'Thank You (Not So Bad)', adding a nostalgic flair for the new decade. 'Thank You (Not So Bad)' is available now across streaming platforms.
Building off the booming collaboration, 'Close Your Eyes', VIZE and Felix Jaehn add another groovy release to their catalog. Felix Jaehn and VIZE constructed a remake of a classic that is primed for both club and festival set additions. 'Thank You (Not So Bad)' engulfs the listener with pulsating basslines and groovy synths while the vocals provide a recognizable feel. Positioning themselves for an unstoppable year in 2020, VIZE and Felix Jaehn have created another distinguished production, as a tribute to their dedicated fanbases.
In addition to the vibrant track 'Close Your Eyes' in 2019, the Berlin duo VIZE landed two singles on the German Top 50 charts and amassed thousands of streams across platforms. One of the charted tracks, 'Stars' was also featured on the set list from the first DJ set from space. The rising German act was nominated for the prestigious 1LIVE Krone Award for 'Best Dance Act' alongside Felix last year. With two massive collaborations with Felix Jaehn under their belt, the duo positions themselves for another noteworthy year.

Felix Jaehn has become known for his blockbuster tracks poised for radio and festival domination. Tracks like 'Close Your Eyes', 'So Close' and 'Cheerleader (Felix Jaehn Remix)' have positioned Felix Jaehn as a household producer and DJ all over the world.  Last year, Felix decided to take his project on a more transparent journey; spreading messages about his life, sexuality, mental health, and more.  In an effort to expand his artistic expression, Felix made the decision to start co-writing all of his songs. To round off his most influential year to date, Felix Jaehn was the winner of the 1LIVE Krone Award for 'Best Dance Act', positioning him at the forefront of the dance music industry for 2020.