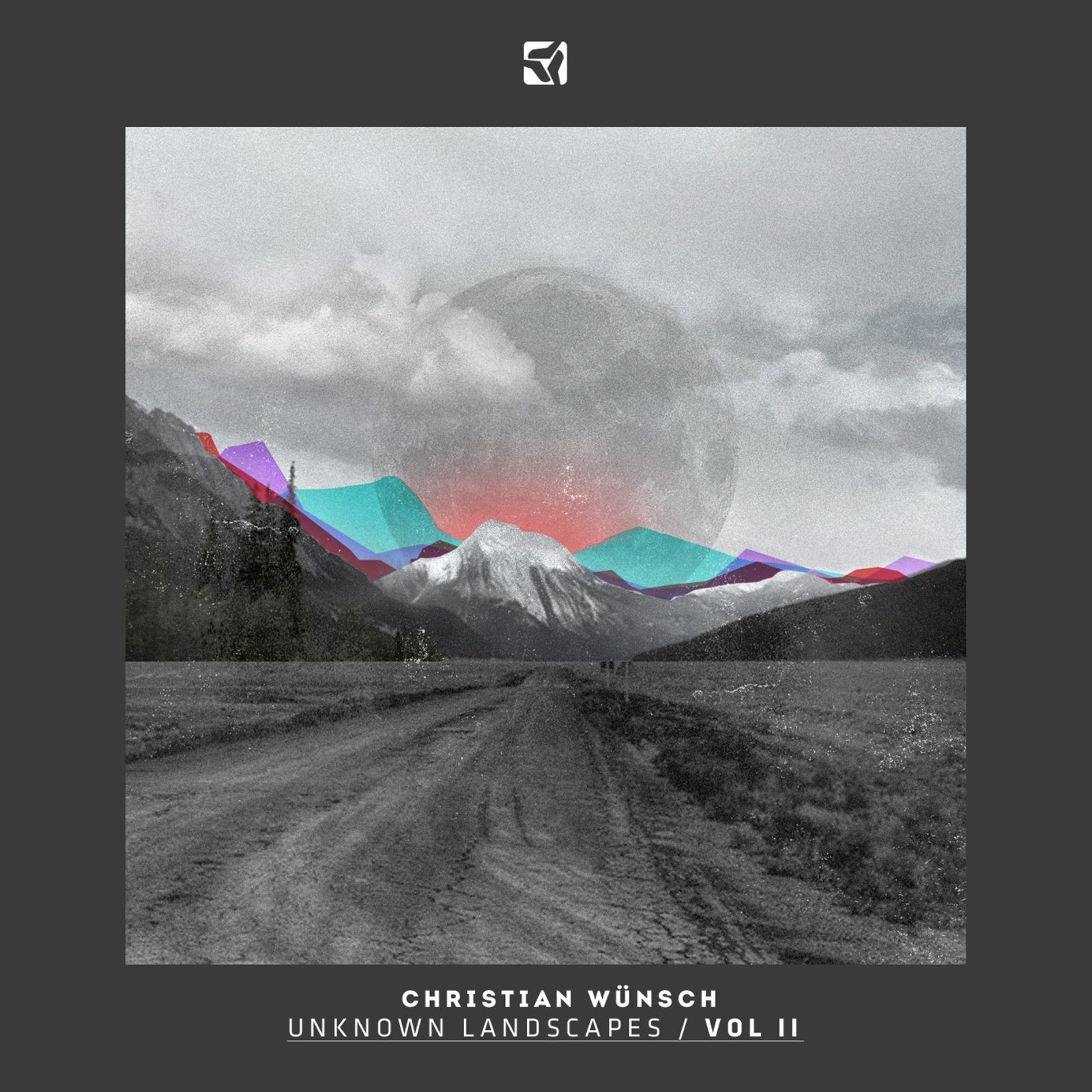 Christian Wünsch – Unknown Landscapes / Vol II
PoleGroup are proud to present the second opus of their Unknown Landscapes series, mixed and compiled exclusively by famed techno Spaniard Christian Wünsch. With some of his releases stretching as far back as 1998, Wünsch is by no means a stranger to the game. Hailing from Northern Spain, he's secured a great reputation for his heavy hitting releases, his live shows as Spherical Coordinates alongside fellow label mate Oscar Mulero, and also through the careful curation of tracks on his own Tsunami Records imprint.
This release is an all exclusives special, full of previously unreleased material recorded by the artists especially for this project. On here, you will find the PoleGroups artists Reeko, Exium, Oscar Mulero, and also sound related producers like Adriana Lopez, Woo York, Donor, Claudio PRC and of course Mr Wünsch himself. This mix is 70 odd minutes of exceptional techno from some of the the worlds most respected techno producers. Wünsch meticulously mixes each track into the next, creating one seamless set that ebbs and flows exquisitely. For the vinyl release he has hand selected four tracks from the mix from Tripeo, Woo York, Claudio PRC and also his own track "Beta v.o.5."
The release date for the mix CD and sampler is December 15th and will be out through PoleGroup.