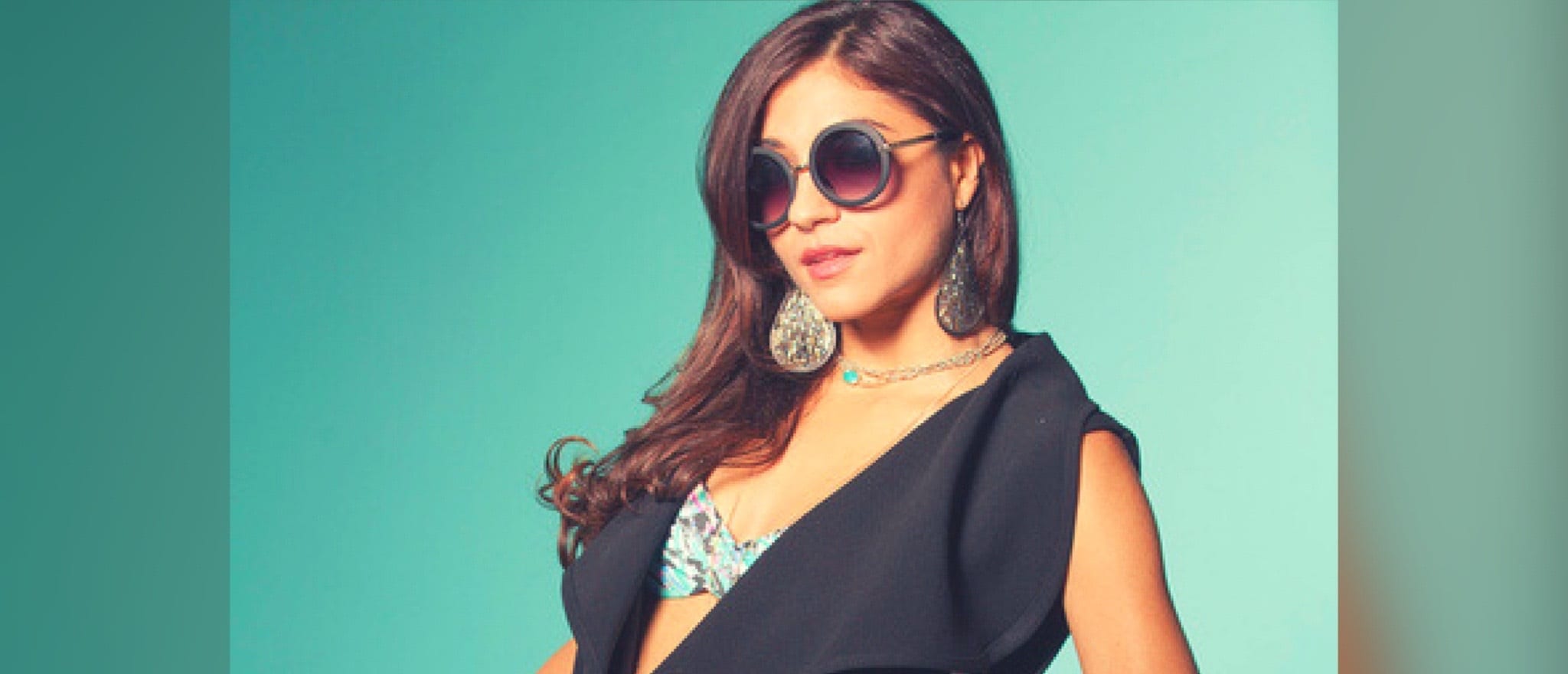 Christine Saadé Attracts Listeners With Her Multi-Genre Singles
Hailing from Toronto, Canada Christine Saadé's new track "Get Together" (Twisted Dee remix) is the perfect anthem to motivate all listeners to make a difference.The energy and excitement in the song will pump you up and get you ready to actually make a change in the world or even in your personal life.The upbeat rhythms and Christine's impressive vocal pipes immediately leaves fans wanting more.
Christine is a multitalented artist with songs falling into many different genres like Pop, EDM, and even Folk music.This song really shows that Christine can make catchy singles in any type of genre. Honestly, Christine is a triple threat, she writes and produces her own music as well as DJ's. We are excited to hear more from this rising artist. Make sure to check out the original single for "Get Together" too!