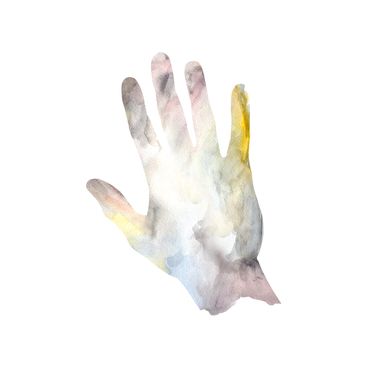 JOME - Cinnamon
LA-based artist and enigma JOME releases the sophomore track off his upcoming EP today. According to JOME, the pull-at-your-heartstrings single, "Cinnamon," "is about giving in and allowing a moment to fully envelope you. We are often better off when we surrender."
Surrender yourself to this synth pop gold.
JOME's debut single, "Brushstroke" was released last month to high critical praise.
I Heart Moosiq raved, "The sonic painting that Los Angeles newcomer JOME constructs on debut single Brushstroke is a textured and rhythmic masterpiece," while Indie Shuffle noted, "it warrants repeating." With "Brushstroke," JOME wanted to create a tangible track, something of substance that you can wrap your hands around and actually feel it's weight.
"Brushstroke" is about how quickly things can change," says JOME.

More from JOME coming soon.