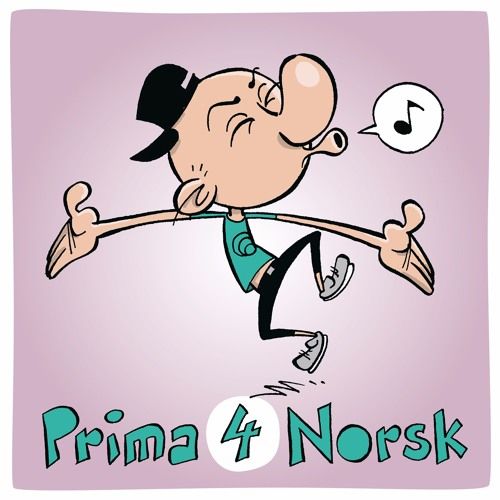 Various Artists - Prima Norsk 4
"Prima Norsk" is a slogan for Norwegian vegetables back in the day, meaning something like "first class Norwegian". Prima Norsk is also a series of compilation CDs released on Beatservice Records, now entering its glorious fourth iteration. The concept has been to collect and present house-centric tracks from Norwegian producers, previously unreleased and exclusive or only available on limited 12" editions.
In 2016 the Norwegian house scene is more alive than ever, and Prima Norsk 4 responds by consisting solely of exclusive fresh tracks from internationally renowned artists in the Beatservice orbit as well as a few new names. Highlights include Kohib's slinky vocoder magic in "Ut Paa Diskotek", the dubby ride of "Moneymaker" by Vinny Villbass and vocalist Ando, Doc L Junior's swingy yet dreamy house groover "Make That Move", and the uplifting synth-disco of "Eternal Affection Part III" from Iceland's rising B.G. Baarregaard. There's a lot more to explore here … dig deep in to some Prima Norsk!
The Prima Norsk 4 compilation will be released as a 15 track digital album, 12 track CD, and 13 track double LP vinyl. For more information:
http://beatservicerecords.bandcamp.com/album/prima-norsk-4
Label and Artist Links:
www.beatservice.no
www.facebook.com/beatservicerecords