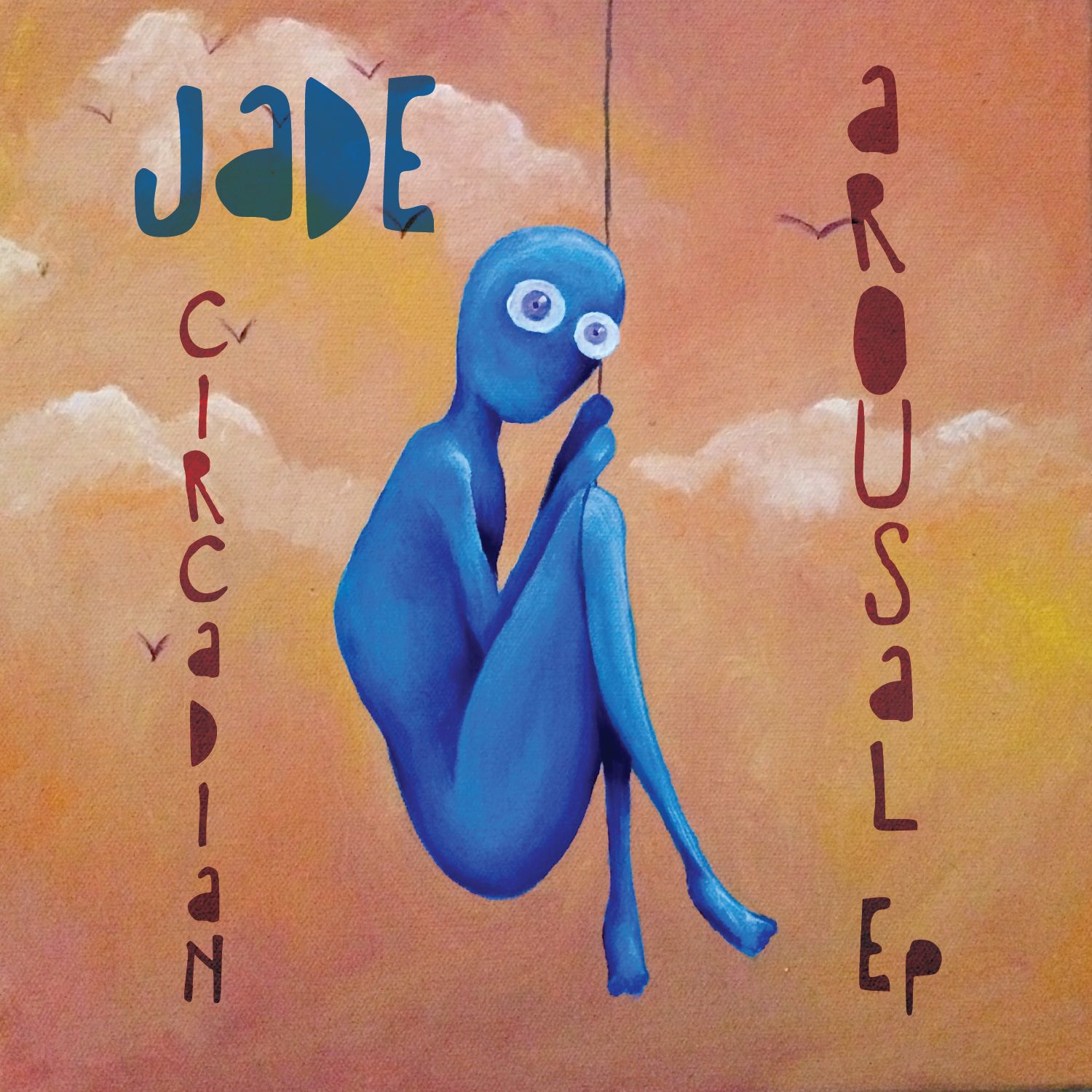 Jade - Circadian Arousal
Jade has long been a part of the No.19 family, playing globally at Social Experiment events with the crew and featuring on the label's samplers and compilations. Now she finally steps up to deliver a fantastic debut single for the imprint, letting the world in on her sound with the stunning 'Circadian Arousal'.
Jade is a talented and dedicated Canadian DJ/producer who has, since 2008, been mentored by No.19 label boss Jonny White. Her work both in the studio and the DJ booth has truly paid off with this exciting & talented artist developing her own unique style and sound. Now she comes correct once again with a dark, enthralling single bursting with brilliant club sounds that are full of her own personal and unique sense of charm.
Opening up her account with the world renowned label is 'Process S', a heavyweight, enthralling house track with a wonderfully off kilter and broken feel to it. Compellingly designed, the track layers pulsating bass and disembodied synth stabs over some inspired drum programming to create something almost otherworldly.
Then comes the equally brilliant but quite different 'Process C.' This one is more direct and driven, with a raw techno feel that is offset by the haunting vocals snippets and subtle melodies, sublime stuff!
Finally the EP is closed with the deep, dubby and haunting excellence of 'Deep Thoughts', a perfect closer to a stunning debut.
This is a stellar new EP from No.19 that confirms Jade as a core part of their musical team and a star in her ascendency.
Tracklist
1. Process S
2. Process C
3. Deep Thoughts