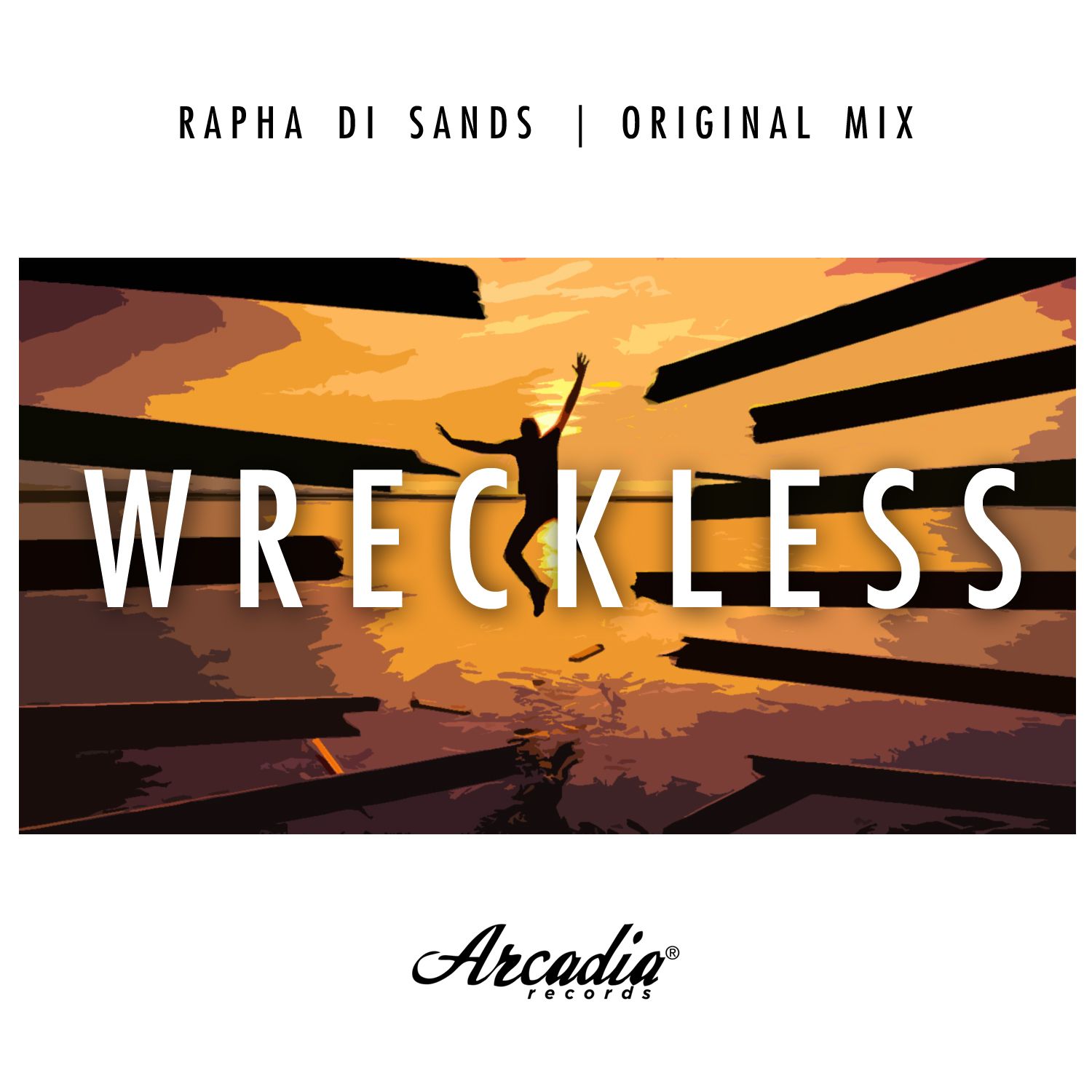 Rapha Di Sands - Wreckless
Rapha Di Sands, is a Spanish young talent previously supported by some of the biggest EDM names like Hardwell or Sick Individuals among others, bringing us this time his new release on the progressive house record label propierty of spanish artist Jose De Mara, Arcadia Records.
Named 'Wreckless', this track fit perfectly to the trendy big room groove house movement, full of energy and some catchy melodies into the breakdown making us dance since the beggining.
Early supported by Promise Land, Simon De Jano, Arin Tone, Jose De Mara y Danny Ray among others, is planned to be released on 7th December.