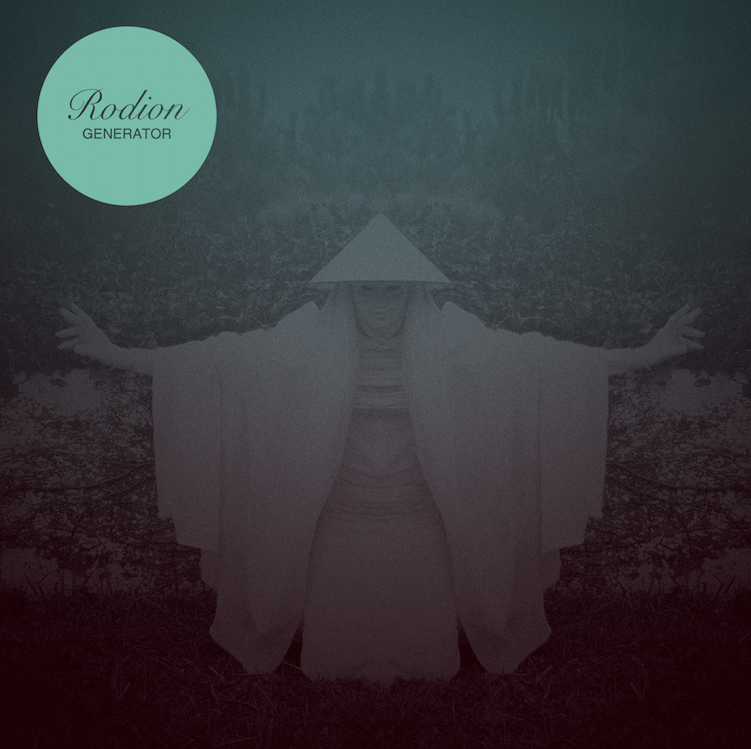 Rodion - Generator
Rodion, otherwise known as Edoardo Cianfanelli, originates from the capital of Italy, Rome. Ed started playing classical piano from the tender age of five; he always felt the urge to hit black and white keys repeatedly. At the end of the 1990s, when he discovered electronic and new wave music, he was inevitably hooked on the sound of the nightlife, detouring the genius and outcast to a new chapter and exciting musical journey.
Wasting no time, Rodion invested in a selection of equipment, to combine his classical training with his new goals and ambitions. The result of which proved to be unique, and the sound was way ahead of its time. A marriage of space-age music and electronic beats was formed, mixed with the dramatic Italian attitude towards melodies.
For the last 16 years, Rodion has been producing solo electronic projects. He mainly worked with computerised machines, but with the occasional input from fellow musicians and collaborators.
After the much acclaimed debut album, Romantic Jet Dance, which was released on Gomma Records back in 2007. Rodion is now ready to make a stunning comeback with this the long awaited and much anticipated, live band project.
The new album, Generator, which is scheduled to be released 3rd March 2016 on the prolific UK label Nein Records, home of Tronik Youth and rising stars such as Jonah Considine, was recorded in Rome at the legendary Telecinesound studios, and finished and mixed in Berlin.