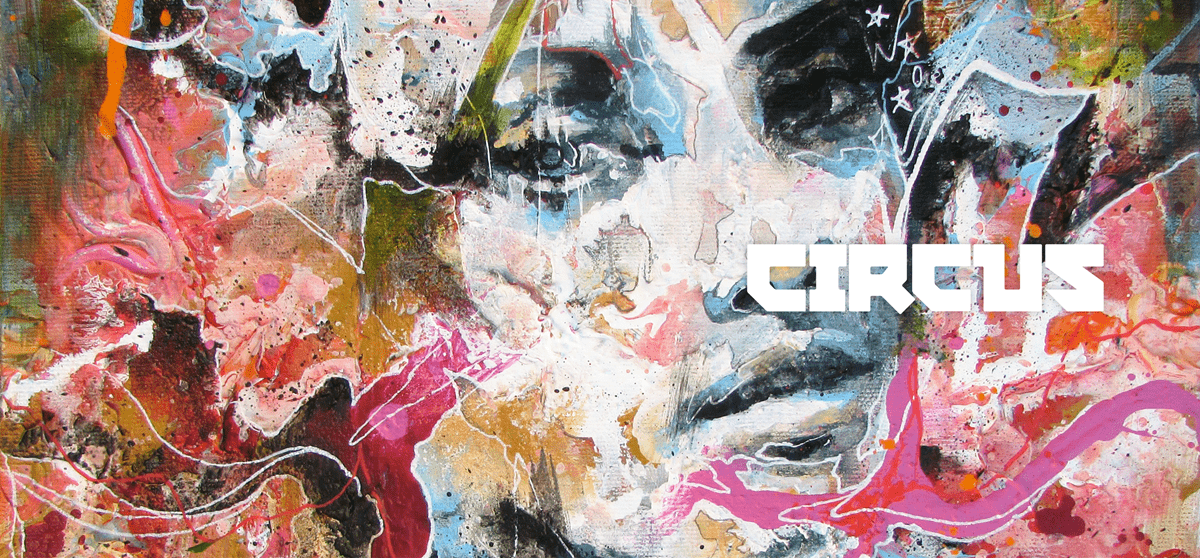 Circus in Dolby Atmos
Kerri Chandler is a house legend, icon, inspiration, key figure, and a true house music purveyor. An ambassador of the natural and instinctive 4/4 beat, Kerri's influences can be traced back to New Jersey growing up in a family of jazz musicians. Since the signing of his first single in 1991, Kerri began producing a prolific body of work that has helped coin him one of the most respected house producers in the world. His ability to blend tradition and innovation produces avant-garde music with soulful roots reaching back into the history of Afro-American music. Kerri masters rhythm and space piecing together vocals and instruments with uncanny precision delivering beautiful monster jams.
The man behind the behemoth Circus Records imprint Yousef is certainly no stranger to the scene, consolidating his status as an international DJ, Producer, Club Promoter and Music aficionado with ever greater impact. Yousef has been heavily involved in our partnership with Dolby since its inception and influential in the development of the DJ software. Both Kerri and Yousef will be playing in Dolby Atmos, with the former playing a very special one-off Atmos live set.
Brooklyn's Kim Ann Foxman also brings the heat to The Box. The former Hercules & Love Affair vocalist has remixed and collaborated with some of the finest names out there, such as The xx and Maya Jane Coles – Her status as one of house music's elite is infallible.
Over in 103, Readings premiere house and techno brand Systematik host the room. Headlined by Tiger Stripes, the Systematik residents will be taking care of the room all night long.
You're in safe hands…
Read more at http://www.ministryofsound.com/events/calendar/club/2016/01/13/14/00/160…