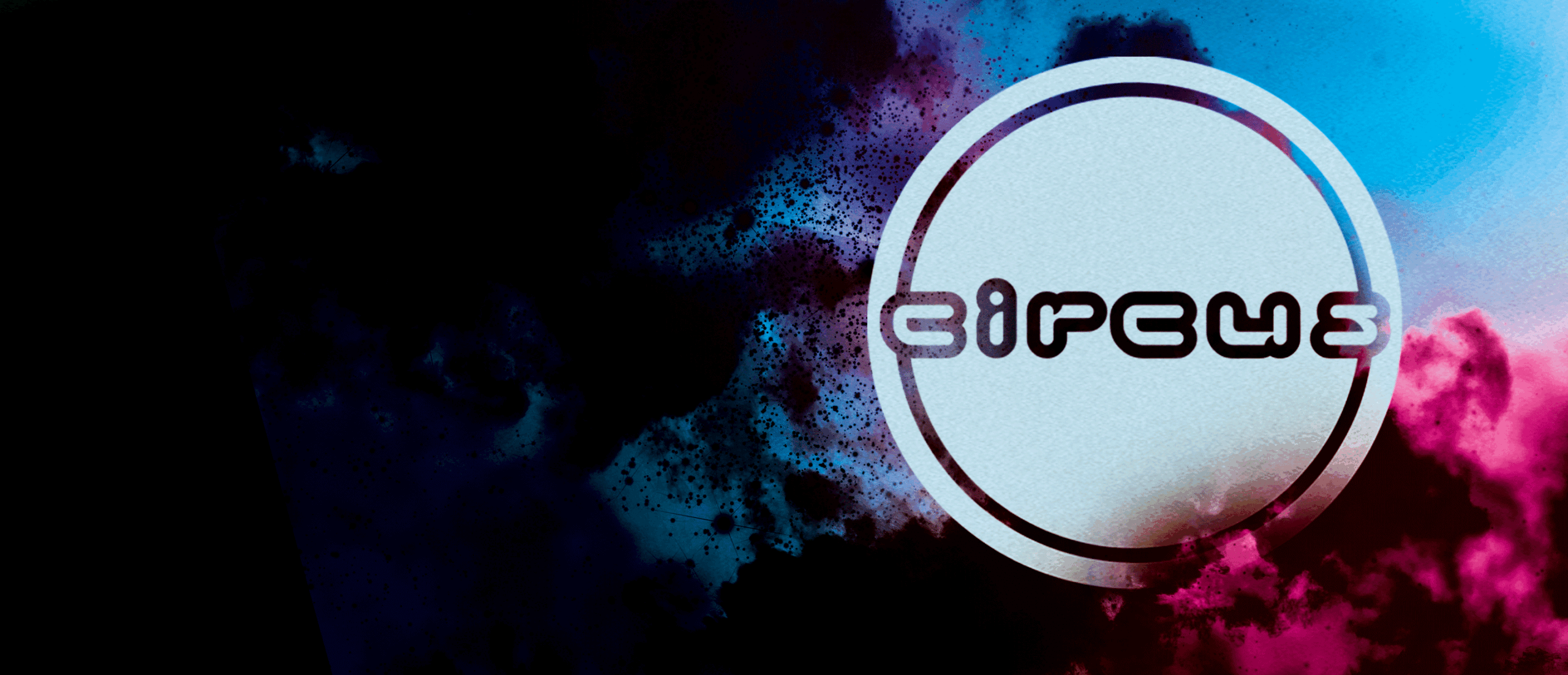 Circus with Flux Pavilion
Flux Pavilion's polymath-like ability to involve himself in all aspects of music cannot be understated. Known as Joshua Steele to friends and family, Flux is a singer-songwriter, record producer and label owner who plays the drums, guitar, saxophone and piano. His achievements range from releasing his first vinyl at 19 years old to selling out the legendary Red Rocks Amphitheatre in Colorado twice, notching up a UK top 10 hit with Sway and having Kanye West & Jay Z sample his dance floor anthem 'I Can't Stop'. Not bad for a guy who started out replaying jingles he'd heard on TV on his Casio keyboard.
Any true fan of electronic music should instantly recognize Doctor P as one of the original godfathers of modern bass-driven music. A true music lover at heart, Doctor P, has had an intense love of music since he was just a teenager jamming with his friends on drums and guitar. Doctor P is what you might label as a triple threat since his talent can be found in the roles he effortlessly balances as a musician, producer, and DJ. He also founded Circus Records with long time friend Flux Pavilion.
Representing the loud and grimy side of dubstep is producer and DJ from Nottingham, UK; Cookie Monsta aka Tony Cook. As a child, Tony spent hours on his brother's Playstation creating sounds on Music 2000, eventually inspiring him to study music technology for real at college. Since then Cookie has gone from strength to strength, pushed the boundaries of Dubstep and moved on into many other tempos of EDM. He has toured all over the world and is constantly in demand, his DJing is energetic and his tunes all bangers.
FuntCase aka James Hazell is known for his raw and dirty sound, forging the way with his controversial 'filthy' style. "FuntCase produces sensory overload bass music that wobbles, womps and machine guns through your body, making you dance whether you want to or not." It wasn't long before FuntCase began trading tracks with Doctor P, and an offer soon followed to bring James into the Circus Records camp with the release of his famed track 'So Vexed', with 'Mattress Punch' on the flip, in 2010. Since then the phenomenon has grown, FuntCase has become a legend of the DJ world. With an incredibly loyal fan base Funty is known world wide for working hard, playing hard, travelling hard – and DJing hard on stages globally. Claw 4 Life yo.
Read more at http://www.ministryofsound.com/events/calendar/club/2016/01/13/18/23/160…