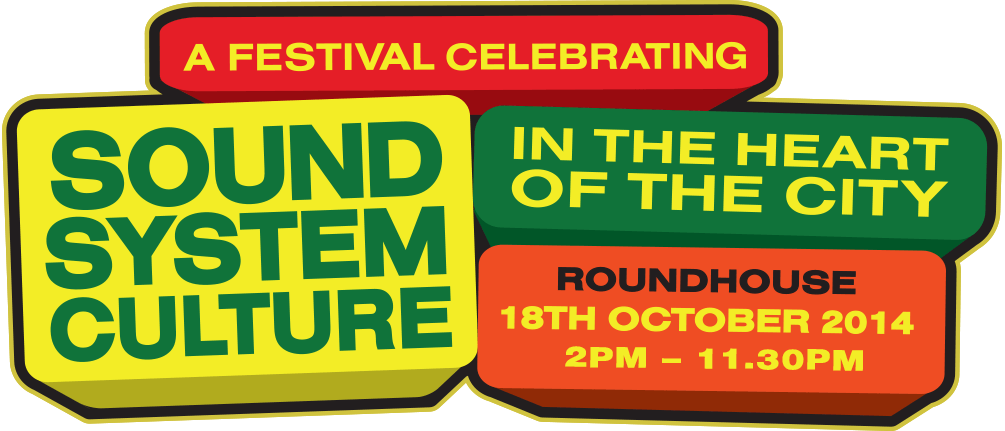 City Splash Festival – Line Up Announced
New to London's vibrant festival scene comes City Splash; an event celebrating sound system culture in the heart of the city. Bringing the vibes of the Caribbean to the center of London, City Splash Festival is an all-day festival with a line up of great bands, sound systems and DJ's, taking place at London's leading arts & music venue – Roundhouse.
Artists announced include headliner Richie Spice, straight out of Jamaica with a full live band. Joining him are live dub collective Gentleman's Dub Club and 9 piece live hip-hop crew The Mouse Outfit. Channel One and Jah Youth Roots Ambassador will take part in a live show together, and Natty and Birmingham-MC RTKAL round up the first exciting names released on the bill.
Alongside the music line up, there will be a food celebration, panel discussions, and workshops.
Aiming to engage with a younger audience who are interested in gaining some first hand musical skills and experience; music, dance and drumming workshops will run in the weeks leading up to the festival.
Tickets available now via TicketArena : £10 (Early Bird) / £25 (Extra super early bird VIP inc. Goody Bag & entry to a VIP after-party)
City Splash Festival
18th October 2014
2pm – 11.30 pm (plus VIP after-party – more details announced soon)
Roundhouse
Chalk Farm Road, London NW1 8EH, United Kingdom
0300 6789 222 www.roundhouse.org.uk
City Splash online:
Web – http://www.citysplashfestival.com
Facebook – https://www.facebook.com/citysplashfest
Twitter – https://twitter.com/citysplashfest
Soundcloud – https://soundcloud.com/citysplashfest