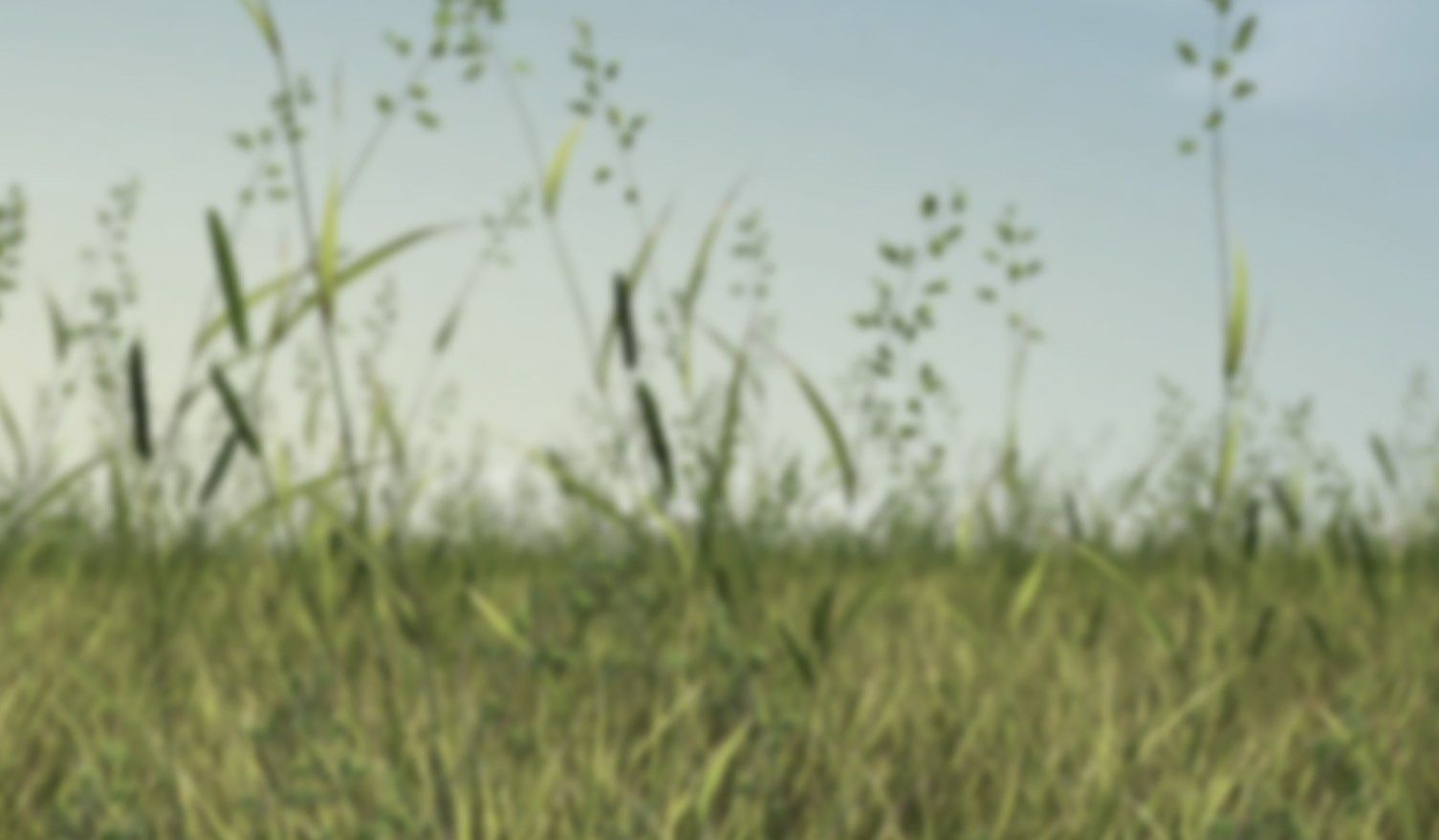 Wonderfruit Festival announces its launch!
Thailand to provide astonishing backdrop for brand new socially conscious & sustainable festival (19-21 December, 2014)

Wonderfruit Festival has announced its launch with confirmed acts so far being, Hercules Love Affair , Seth Troxler, Nick Mulvey, Fat Freddy's Drop and Totally Enormous Extinct Dinosaurs.

Full of delight, wonder and inspiration, and taking place in Chon Buri, Thailand from 19th-21st December 2014, Wonderfruit is a brand new festival concept from Scratch & Secret Productions – the people who brought you Secret Garden Party (2007-2013) and Wilderness (Founder).

Set in stunning, tropical surroundings just outside Bangkok, the festival will promote a lifestyle of health and sustainability, where an environmentally and socially aware ethos will be the hallmark of all activity.

Guests can expect to enjoy a mixture of top quality music, incorporating Dance, Electro, Down-tempo, House, Folk, Disco, Reggae, Techno, Punk, Dub, Blues and more along with a programme of intricately planned and effortlessly executed activities with a focus on the environment, health and wellbeing. Wonderfruit promises to offer a truly unique experience of 'barefoot luxury'.

The list of events includes individually curated music stages, boutique dining, eco-farming, art, theatre, film, talks, debates, workshops, outdoor pursuits, spectacles, parades and health and wellbeing experiences.

Jo Vidler, co-founder and director of Wonderfruit, said: "All too often, large-scale music festivals leave a scar on the land. Fields of mud, plastic, empty cans, discarded tents and more are left on-site with toxic toilet chemicals leaching into the soil. Wonderfruit actively looks to work with and improve the land it sits on, using only natural and locally sourced materials for its structures and stages."

Located on the eastern coast of the Gulf of Thailand, only 80 kilometers from the capital, the area boasts abundant natural resources, spectacular beaches, local traditions, regional delicacies and fresh seafood.

Situated in a favourite spot for travellers worldwide, Wonderfruit's aim is to bring people of all nationalities together for the ultimate immersive, inclusive, socially conscious and sustainable experience.

Pete Phornprapha, co-founder of Wonderfruit and owner of Scratch said, "Since we own the land, we will be creating some permanent sustainable models for the festival, and the experience as a whole, to serve as an advocate for eco friendly and sustainable ways. We want to help people understand that social responsibility and enterprising shouldn't be viewed separately. Part of the proceeds will be used to create opportunities to ignite the movement throughout the year and not only at the festival. It is a long-term goal and this is just the start. We are working with the best people in all relevant fields to make sure that the programme is developed properly over the years to better impact lives and values in society. And of course to celebrate and have fun."

More artists, activities and details to follow.