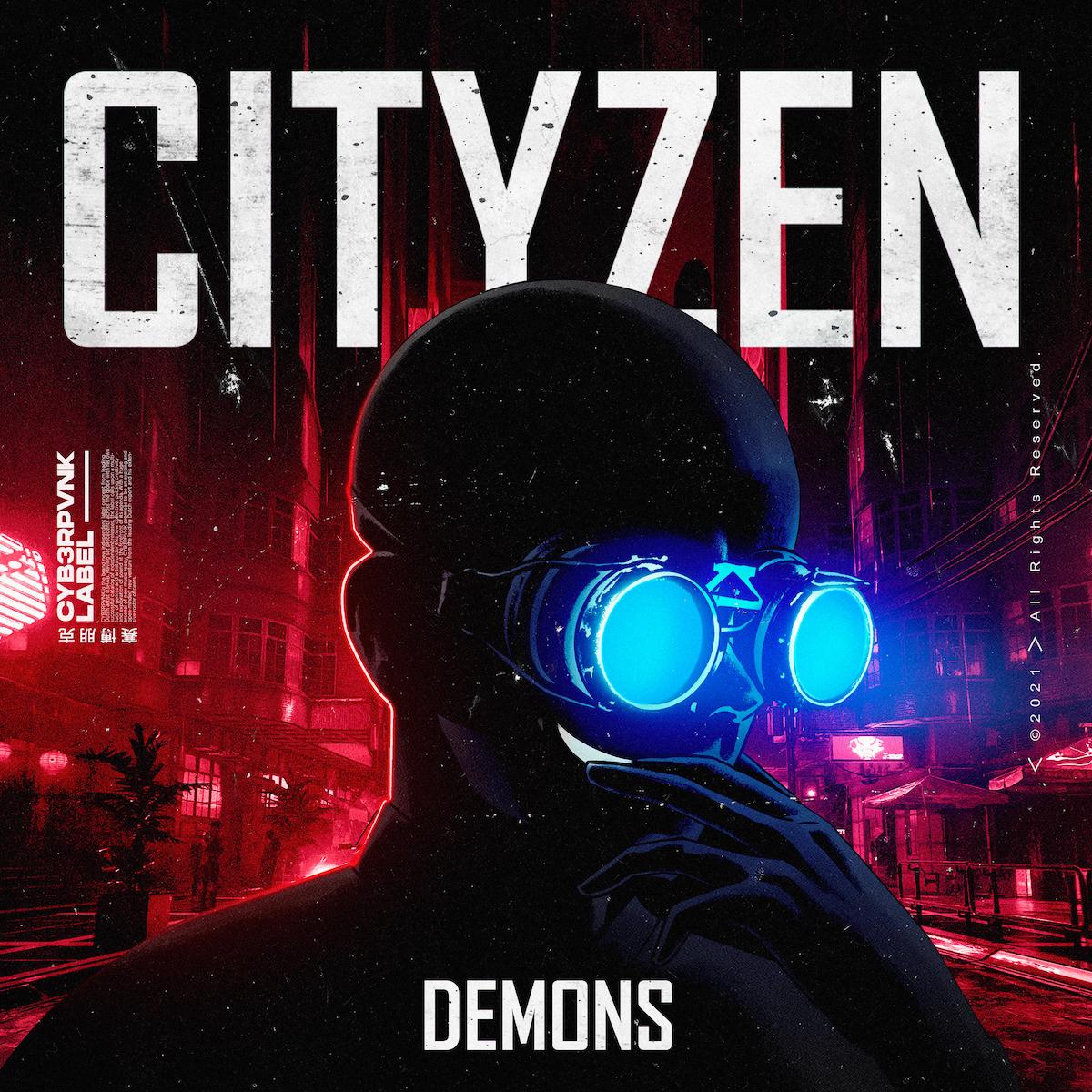 Cityzen Releases Vocal Tech-House Single "Demons"
Cityzen returns with another tech-house driven tune titled "Demons," just a few weeks after releasing "Love," and this one is dark and groovy enough to make you feel absolved of your sins. Opening with deep, resonating basslines and a goosebump-inducing vocal riff, Cityzen doesn't keep listeners waiting long for the track's dancefloor-worthy breakdown. You'll imagine yourself back in your favorite dark club with the driving, bouncy drop – a fantasy that is hopefully not far out of reach. "Demons" is Cityzen's 14th release on the label and his 2nd this year, following a seven-month hiatus where he was busy channeling energy into his music. Stay tuned for what's next from this talented and mysterious producer!
Although not much is known about Cityzen yet, we can be extremely positive about three noticeable attributes: his affinity for the color red, unique glasses, and his desire to give people the intense beats that one would imagine hearing on the metallic streets of a futuristic metropolitan. Perhaps Cityzen can live in the past and the future at the same time, giving him the ability to merge vintage hardware like Moog synthesizers with futuristic house rhythms of the modern age. His sound continues to evolve with every newly released track, from his debut single "Sirius" to the most recent "Love." Cityzen is on the verge of something huge and previously unimagined – and all the world can do is wait. Armed with his sparkling glasses and affinity for the color red, Cityzen brings to life a crossover of old and new that will become the unique sound of the next generation.
More info on Cityzen / CYB3RPVNK: