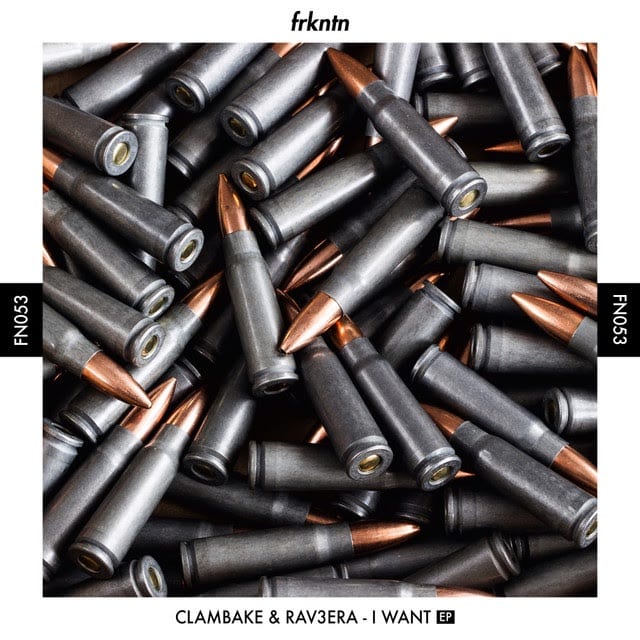 Clambake & Rav3era drop a brand new 2-track EP called 'I Want'
Musical duo Clambake & Rav3era are back with an EP that certainly packs a punch. The 'I Want' EP features 2 incredible dance tracks that are seriously worthy of total domination.
The first track on the EP is called 'Bounce That' which has a bouncing, choppy beat with a deep vocal sample that builds the excitement. The atmosphere in 'Bounce That' builds to its ultimate peak before the drop kicks in and brings the ultimate party vibe. This bassy Future House tune has lots of detail, complex rhythms and elements of dub thrown in for good measure.
The second track is the title track 'I Want'. Starting off intense, the tune prepares you for what's to come. Showcasing their talents, Clambake and Rav3era include swirling melodies and heavy synths with a super catchy vocal and not to mention the festival-worthy drop that is bursting with high energy.
Clambake and Rav3era are brothers who are a gift who keep on giving with their constant stream of exceptional releases which have seen them release on labels such as MixMash, Big Fish Records and Skink. They have a clear, undisputable passion for their craft which is shown through their music and with more releases on the horizon it's clear they're on the trajectory to stardom.
The 'I Want' EP is out now on frkntn.
Listen to 'I Want EP'
Download & Stream:
https://frkntn.lnk.to/fn053WE
Clambake & Rav3era Online
www.facebook.com/djclambakenraveera
www.instagram.com/clambakeandrav3era
www.soundcloud.com/clambakerav3era