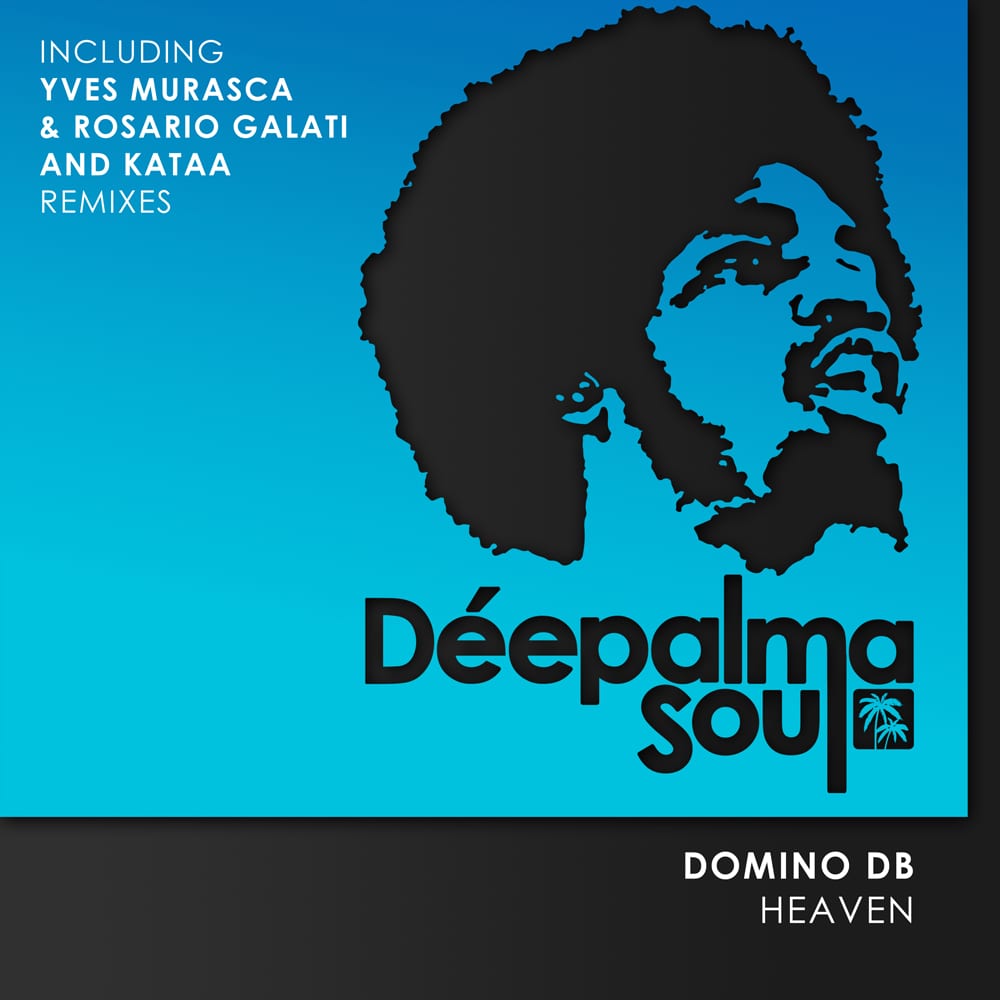 Yves Murasca & Rosario Galati unveil new 'Heaven' remix
Déepalma founder Yves Murasca and Italy's Rosario Galati team together to deliver their new summer-tinged remix of Domino DB's 'Heaven' on Déepalma Soul.
The close friends' new production beams with positivity as modest kick drums and sultry melodies dance around a heady bassline and the track's inimitable soulful vocal, resulting in a true winner geared for the summer. More excellent versions in the new Déepalma Soul release are the original mix from Domino DB himself, an anthemic piano house weapon for the bigger floors and one more brilliant remix from Déepalma regular Kataa with funky guitar licks and the original piano riffs from Domino DB.
Domino DB 'Heaven' incl. Yves Murasca & Rosario Galati and Kataa Remixes is out now everywhere.