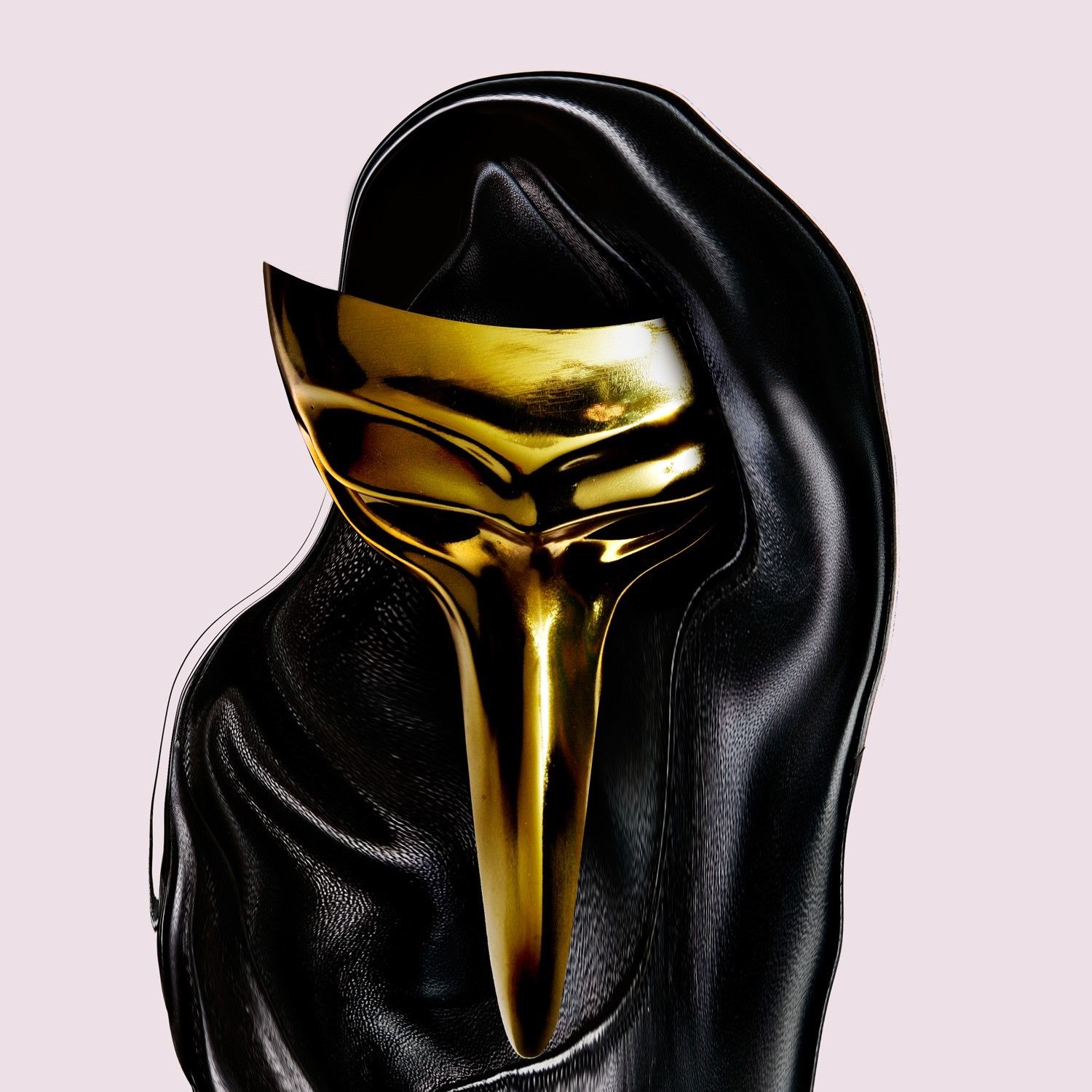 Claptone - Claptone – Dear Life
'Dear Life' is the next chapter for Claptone and the second glimpse of his first full-length set for release in Autumn 2015. The mysterious enigma with the golden mask has gone from strength to strength of late, following an acclaimed BBC Radio 1 Essential Mix, a Beatport chart-topping smash remix of Gregory Porter and an incredible live show at the Miami Ultra Music Festival.
The single breaks new ground for Claptone as he delves deeper into songwriting. This time he is reunited with French singer Jaw (1/3 of production trio dOP) with whom he previously worked on 'No Eyes', a big record for him back in 2013 on the notorious Berlin House label Exploited. In the new offering 'Dear Life' Claptone has created a spellbinding dance floor ready anthem that'll sound just as good on your home stereo.
The masked figure recently shared teaser 'The Music Got Me', the first taste of the album and a track which went on to reach the top 5 on Beatport's deep house chart, as did B-side Forest of Love. For the club heads, Claptone and Jaw deliver a second cut 'Secret Lover', a track packed with raw funk and a highlight of his recent Essential Mix.
'Dear Life' is available for purchase from May 22nd.