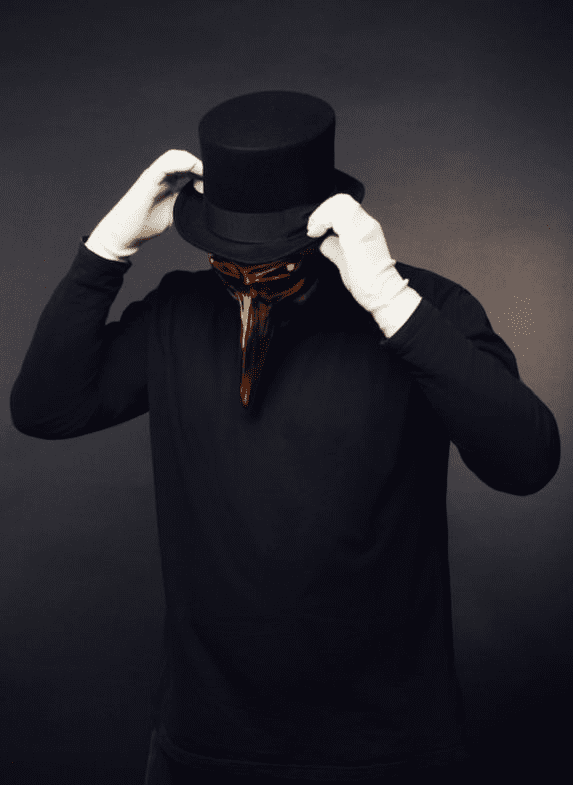 Claptone Unveils Comic Book And T-shirts, Out Today
Claptone has announced the launch of an all-new superhero-style comic book portraying the mysterious DJ and producer as a protagonist plus a range of t-shirts with motives from the comic.
Written by Krishna Devasabal and drawn by artist Vee Ladwa, the graphic novel is based onClaptone's mythos, depicting the masked entity as a superhero who must save the population of a far-flung planet from The Suppressor who has been waging an endless battle over a powerful 'Sound Cube'. The mysterious Manufacturer brings forth the sound being Claptone and together they embark on an adventurous journey filled with many surprising twists and turns.
Devasabal and Ladwa worked for months with Claptone to finalise a definitive origin story that introduces some new and surprising character int the Claptone Universe. Not the first timeLadwa and Claptone have collaborated, he's previously created postcard designs, as well as the stop motion video for Claptone's track 'Animal', featuring American indie rock group Clap Your Hands Say Yeah.
"Like all of us, I always wanted to become a superhero,"
Claptone
expanded.
"Now my dream – at least in this graphic novel – came true! Told you I've got magic powers 😉 Yours truly sonic superhero, CLAPTONE."
Watch the teaser video
here
.
It comes as Claptone is in the midst of 'The Masquerade', his first-ever Ibiza residency, running every Monday at Pacha until 30th September. The grandiose party concept brings together a unique combination of magic, mystery and intrigue to the White Isle this summer, with the likes ofArmand Van Helden, Basement Jaxx (DJ set), Dennis Ferrer, Diplo, Heidi and Todd Terry on the billing.
"The Masquerade at Pacha Ibiza will represent my vision of the perfect night out: house music and beyond, interpreted by a carefully curated line-up of unique artists that I admire, and that I feel share the same sentimental connection to music. I invite you once again into my world, this time bigger than ever," Claptone explained when first announcing the residency.
Claptone's graphic novel further adds to the mystery that underpins one of electronic music's most enigmatic artists.
For more information on Claptone, see below:
WEBSITE | FACEBOOK | TWITTER | SOUNDCLOUD | INSTAGRAM