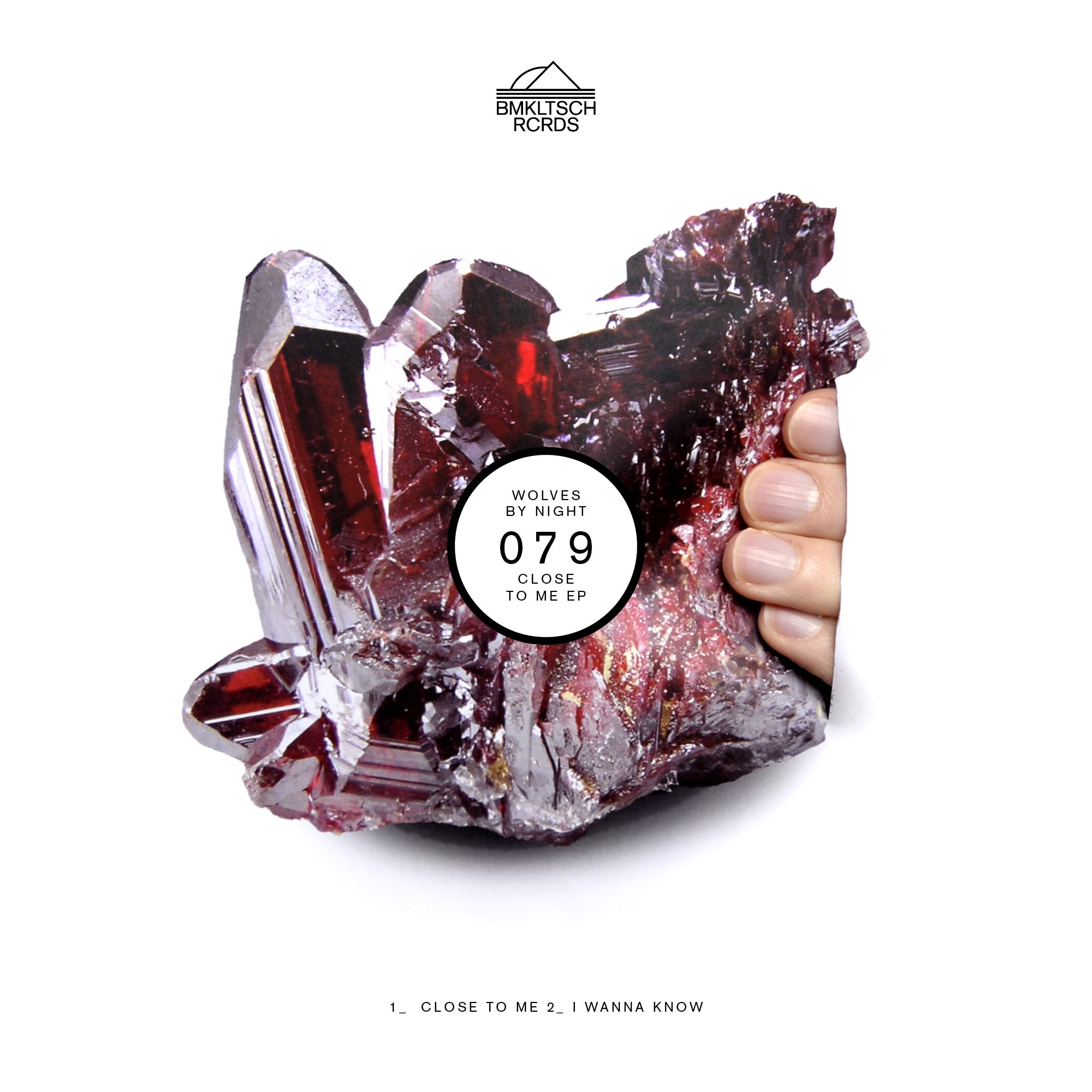 Wolves By Night - Close To Me EP
After a monumental year following the release of his debut single, Wolves By Night is ready to drop his first ever EP. The two-track EP, Close To Me is due for release on Mike Mago's well-reputed BMKLTSCH RCRDS on 24th November.
Having garnered widespread support on his first release Flirtatious in collaboration with Just Us, including support from BBC Radio 1's Pete Tong, Wolves By Night is already making a huge impact. As not only a DJ/Producer, but a vocalist and songwriter, his talents truly set him apart from other artists.
"I wanted to create something that had a cool blend of those old school soulful vibes and timeless 808 drums, that I could top off with my own vocals" – Wolves By Night
The EP features two brand new solo releases; 'I Wanna Know' is an emotionally-charged downtempo track, which mirrors the artist's signature sound. Close To Me embodies an infectious rhythm alongside heavenly vocals, making for a masterful combination.
"For me this is a product of pure creative talent! I've almost never heard someone who sings and produces, hitting such a high mark on both territories. I truly can't get enough of this." – Mike Mago
Wolves By Night's 'Close To Me' EP is out 24th November via BMKLTSCH RCRDS.