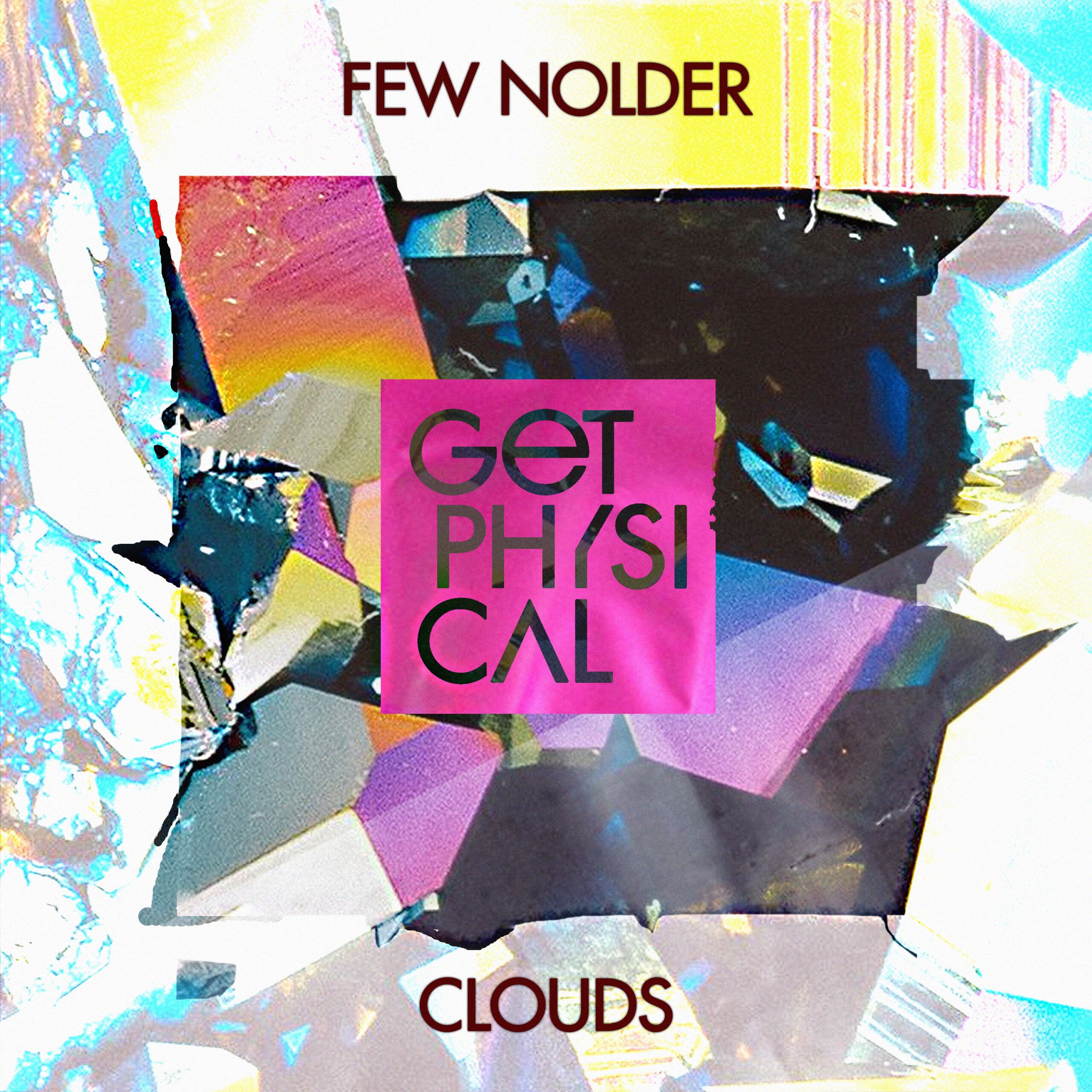 Few Nolder - Clouds
Long time Lithuanian accomplice Few Nolder returns to Get Physical with a fresh take on his 2014 banger 'Clouds'. Originally released on Boso, the track moved floors then and will do so once more in 2017 and beyond. First up is the version released in 2014, a gritty, melodic track with a techno-edged bassline that cuts through the track like a hot knife through butter.
The 2017 Rework draws in more classic techno elements, giving the track a fresh take on a solid concept – jumpy dub chords, acid inspired sequences and plenty of dirt and sweat.
The track drives a much harder line, with more meat to go around and satisfy the hungriest of dance floor veterans, there's a good chance you'll be hearing this making the rounds soon.