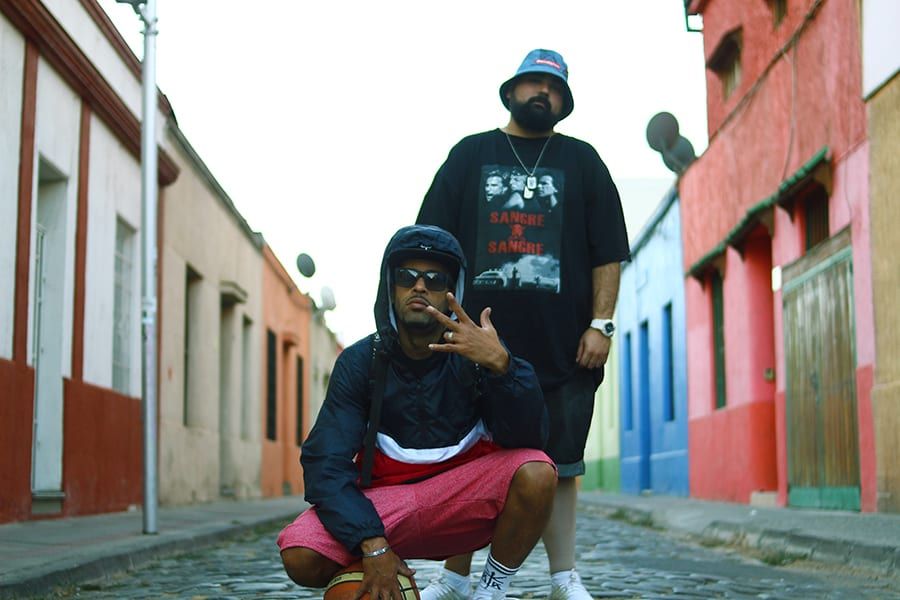 Club La Raza presents Original Juan & El Gordo Del Funk in Buenos Aires
Club La Raza presents Original Juan & El Gordo Del Funk in Buenos Aires
Next Friday, October 11, Club La Raza will make its presentation by the hand of two great Latin hip hop, Original Juan & El Gordo Del Funk.
The appointment is in Lucille, Gorriti 5520, and will also be presented: Fianru, Tortu aka Don Miguel and Rapstinence. The DJ sets will come from the girls, Uopa Nachi and Sista V, visuals by VJ Richie.
Original Juan, as all God knows in the hip hop universe, is an MC from the Dominican Republic, based in Spain for several years. He has collaborated with established artists such as Rapsusklei, Kase O., Sharif or Haze, among many others. His career begins in 2013, with his surprising debut "Rap & Roll", followed by "Dominican Most Wanted" in 2015. He is currently working on his next material, "Dominican Gangstar", with a single of the same name produced by Gordo del Funk .
Recognized by fans as one of the most real and charismatic MC's blessing the microphone in Spanish today. His style has returned hope in the genre to those born in the eighties (or before) who feel frustrated with the Young Thugs of the world and rap as a social media marketing strategy. Or something like that. Original Juan is rap as a street sport, an old-fashioned boxer. So, whether you are old school or new school, you cannot miss this show.
Friday, October 11, 11:30 p.m.
Lucille
Gorriti 5520
Buenos Aires, CABA
Exclusive entrance for over 18 years