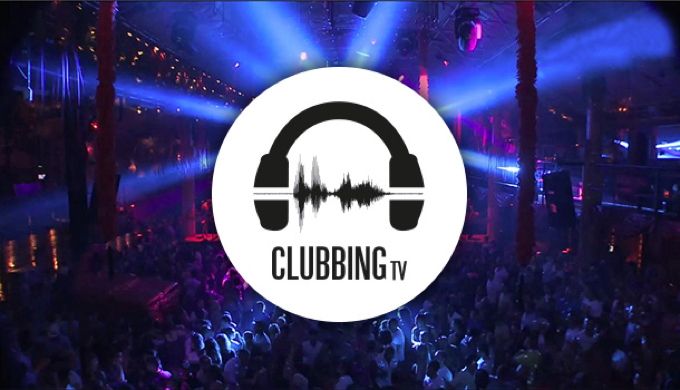 Clubbing TV Announces Launch In Ibiza & Formentera
We are thrilled to announce that Clubbing TV, the world's first dance music & lifestyle TV channel is now available in Ibiza & Formentera.
It was just a matter of time for Clubbing TV to be broadcasted on the white island. The HD TV Channel exclusively dedicated to the electronic music scene becomes available in Ibiza & Formentera as of today, receivable with a standard television set via digital terrestrial television network (DTT).
Regarded as an eclectic international media, Clubbing TV has managed to give a voice at all Dance Music genres through its diversified playlist : Live Broadcasts from the biggest festivals, interviews with the actors of the dance music scene, lifestyle documentaries, DJ Sets & Live Acts from renown and upcoming artists, aftermovies, talk shows and thousands of hand-picked music videos.
In addition to these shows, our Ibiza team will produce some exclusive and local premium content on the island to make Clubbing TV Ibiza a real balearic resident, including daily Live DJ Sets in partnership with Pure Ibiza Radio.
With Clubbing TV on your television, the party never ends and you will always know what's trending & happening in Ibiza !
For media queries, please contact :
Paris, France Headquarters
[email protected]
+33 1 80 84 54 84