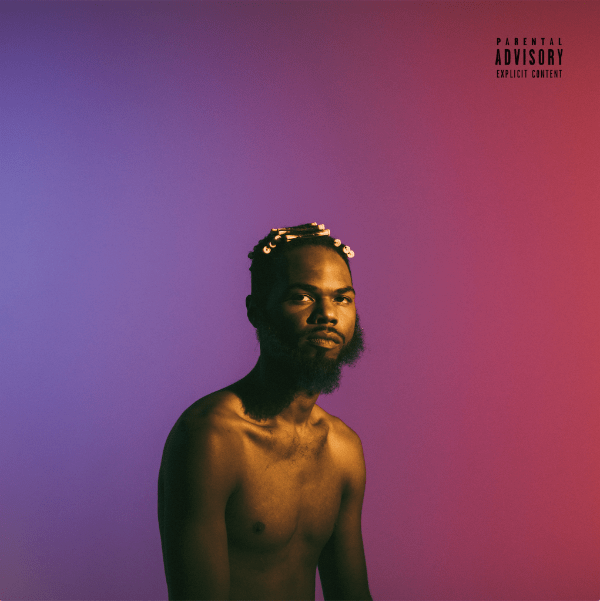 Rome Fortune - Kimono
Following the success of Ten Four last month – the debut single from the forthcoming Pimpstar Popstar EP – Atlanta upstart Rome Fortune releases Kimono – the second single from the ambitious project, which will see him release a new single every two weeks.
While working on his second album with long-time collaborator Kaytranada, Rome launched his own label small vvorld, named as a nod to Rome's musical duality, as he's renowned for successfully straddling these two worlds; unifying them with his powerful, sometimes painful, narrative.
The Pimpstar Popstar EP will be released in full in Jan 2018 on small vvorld, on top of Rome's guest spot and performance on the new, highly anticipated, CW show Black Lightning, based on DC Comics' first black superhero.