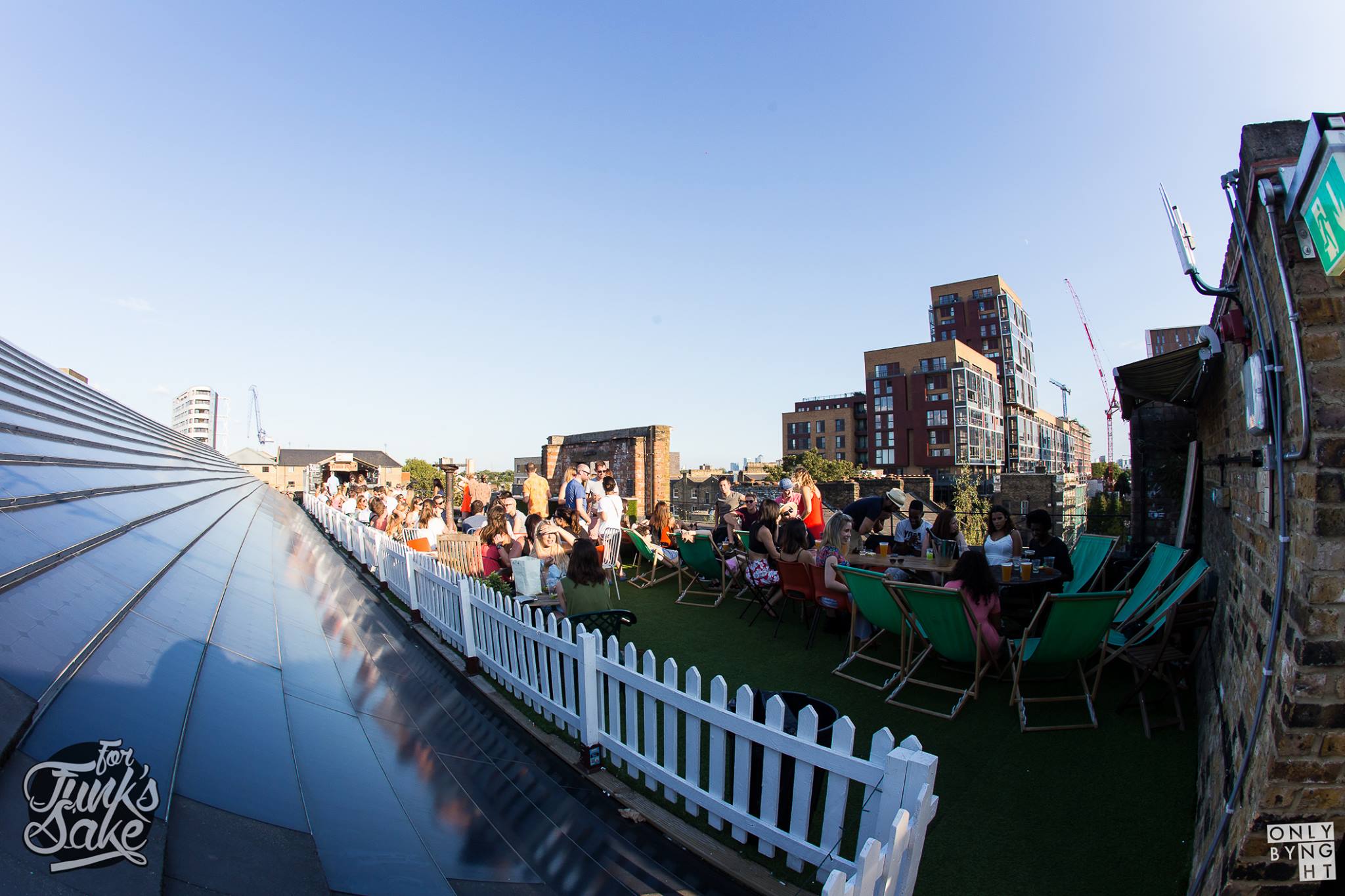 Cock & Bull Rooftop Disco
Cock & Bull Festival is having a May Day Rooftop DISCO at Dalston Roof Park, packed with summer vibes, hay bails and cocktails in celebration of summer finally happening! YAS!
All proceeds raised go to Jamie's Farm, a charity which re-engages vulnerable children at risk of social and academic exclusion with educational life, and aims to enable them to fulfill their potential both in school and the wider social setting.
Come join us for a day / night session of soul, disco and afrobeat with your favourite Cock & Bull DJs. With Congolese soukous and hi-life superstars Kasai Masai playing live. Cost: £3 on arrival