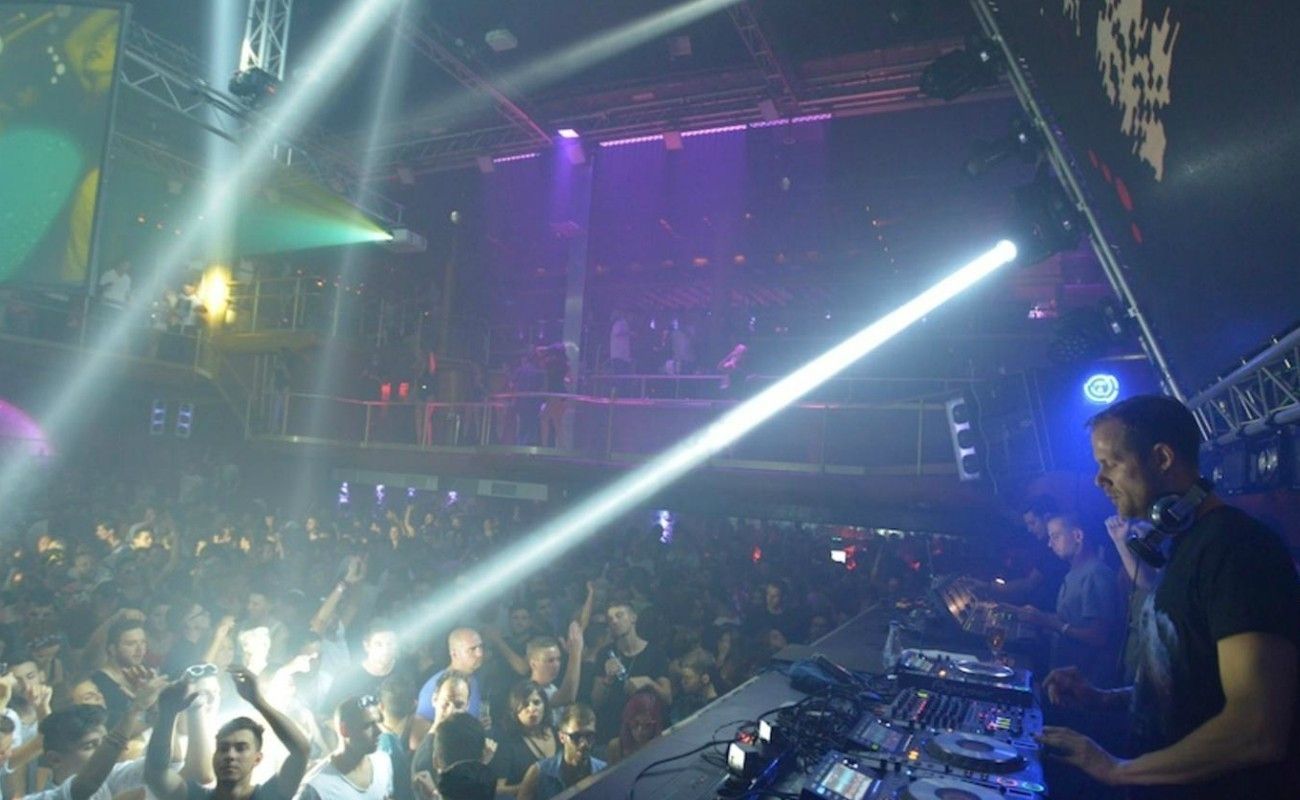 Cocoon Ibiza announce summer 2015 line up
As we accelerate towards the summer Cocoon Ibiza is thrilled to announce our line up for what is going to be a momentous 16th year on the magic island. It was a fantastic 15th season with our amazing crowd front and centre throughout. That is how we like it.
Sven Väth, currently in the midst of a remarkable world tour, will be on the decks no less than 14 times over the course of 18 fabulous Monday nights in the Cocoon Ibiza home – Amnesia.
In 2015 the dancefloor is going to rule once again as we offer up a devilishly di- verse mix of dynamic artists. Established Cocoon names will feature along with some carefully chosen talents who are going to make 16 DANCE.
Some highlights. It worked so very well last year that Sven will again be room hopping, 9 shows on the terrace and 5 in club. There will be 6 gigs from the terrace supremo Ricardo Villalobos bringing with him some very special friends. Adam Beyer was electric last year and he will be back for 5 performances including a couple of terrace sessions. Richie Hawtin will of course be visiting us and for the first time we will welcome Solomun. The Innervisions crew reappear led by Dixon and Âme. Eats Everything returns for 4 shows and there will be choice live slots punctuating the season after some incredible sets last year. Lots lots more.

Two titans of modern music lead the way, then in alphabetical order we present the artists who are going to make every Monday vital:
A very special year is soon going to be upon us.
Once again Cocoon Ibiza will feature cutting edge sound, production and tech- nology specifically designed to deliver an unforgettable experience every single Monday.
Join us from Monday the 1st June and DANCE
Life is sweet COCOON 16

http://www.cocoon.net/events/cocoonibiza
http://www.facebook.com/COCOON.OFFICIAL
http://www.amnesia.es/