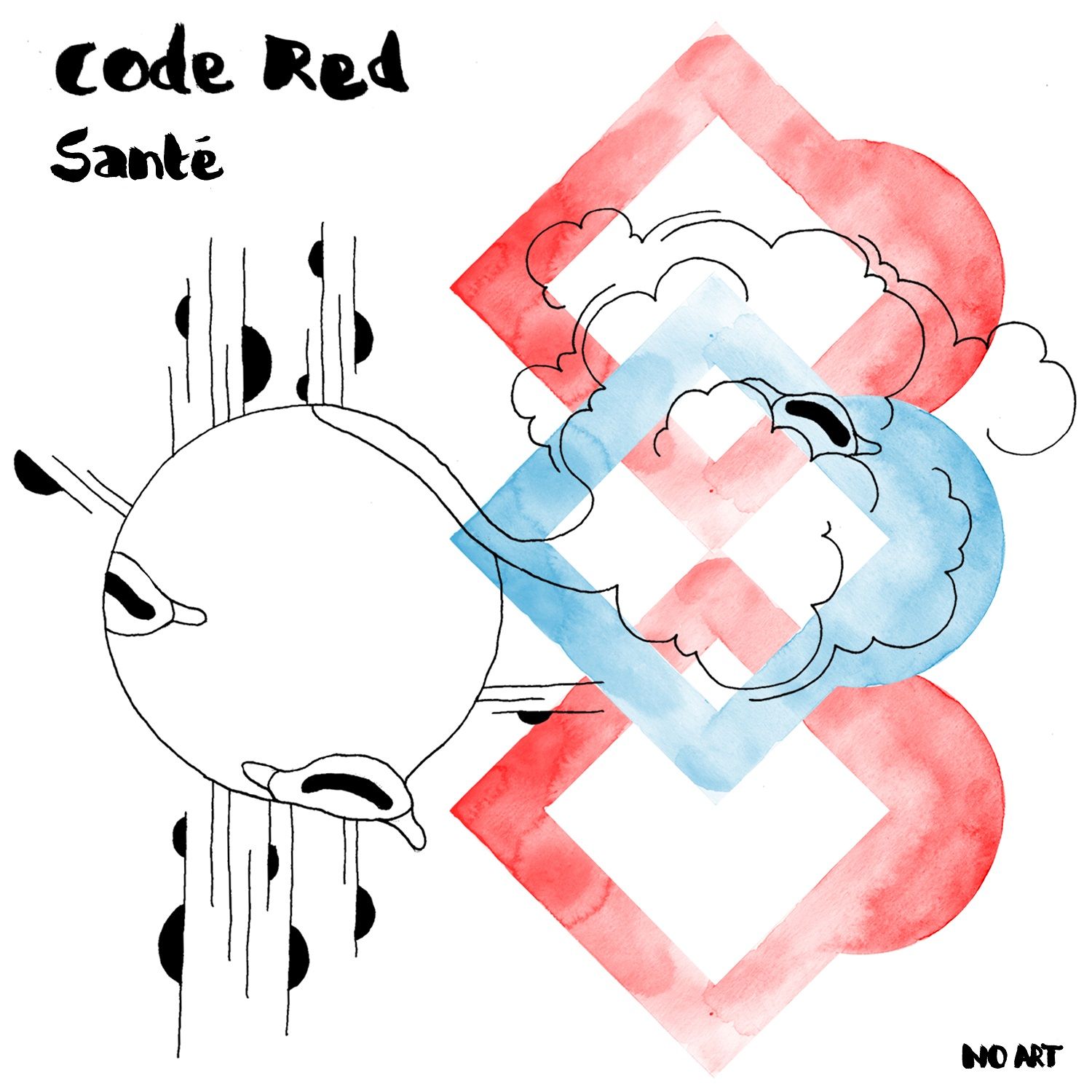 Santé - Code Red
Premiered by Danny Howard on his BBC Radio 1 show, 'Code Red' is the first release on NO ART Recordings that hasn't come from the hand of head honchos ANOTR themselves.
A production from the man who also curates his own AVOTRE brand (label and clothing line), Santé's 'Code Red' exercises punchy kick drums, fierce high-hats and delicious shuffles that signal a groove machine of epic proportions.
Spiked with the infectious energy the Berlin-based DJ and producer's live shows, DJ sets and productions are all known for, this record sees the scene favorite add to the range of musical styles under his belt and shows just how diverse a producer he truly is.
Santé – 'Code Red' is out from today on NO ART: https://NOART007.lnk.to/CRPR