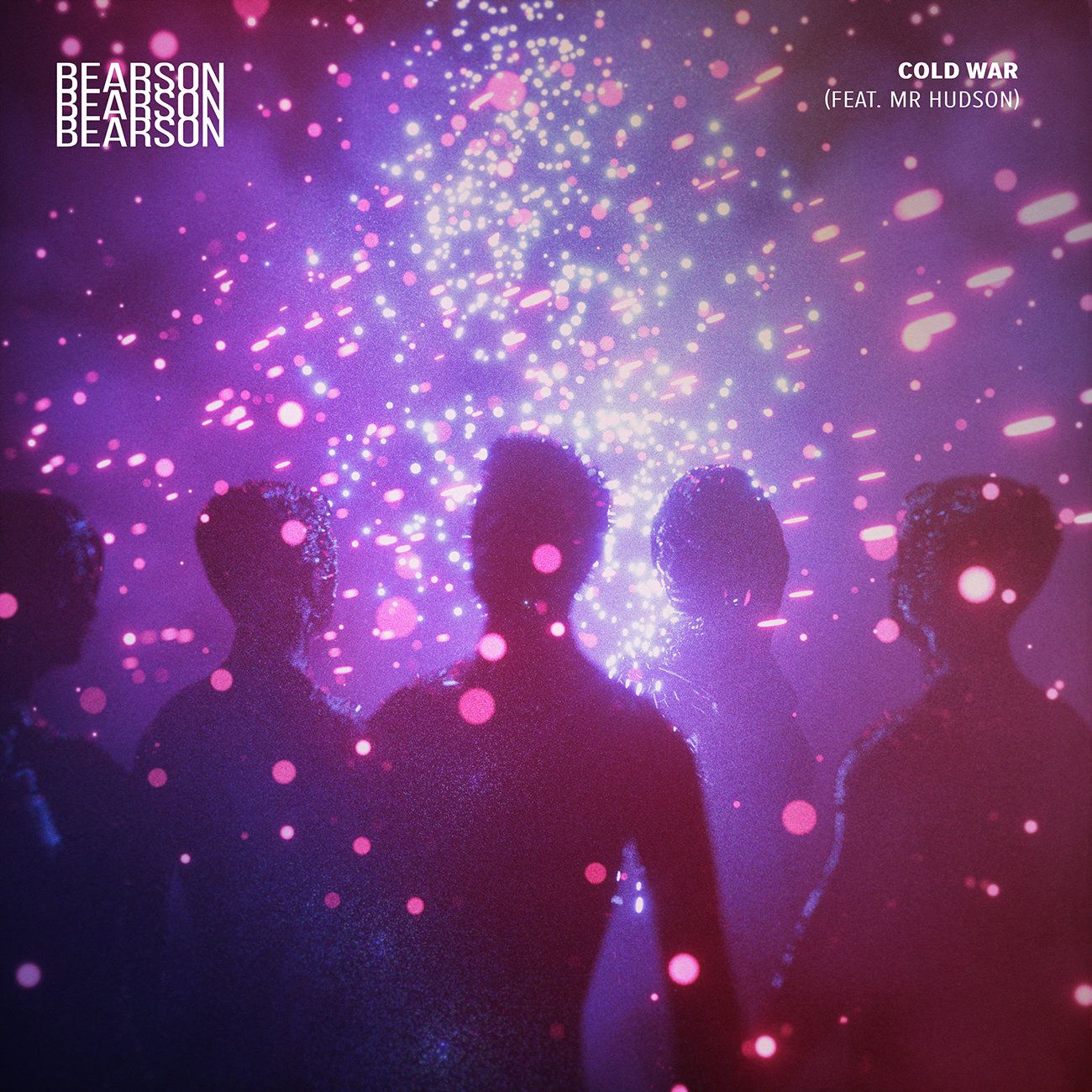 Bearson ft. Mr Hudson - Cold War
LA Based, Norwegian producer and DJ, Bearson has revealed his latest track, a soothing collaborative effort with British singer, Mr Hudson, titled 'Cold War.' The production, which is out now via Ultra Records, features a slowed tempo and brooding intro, displaying the LA-based producer's highly skilled production prowess.
Underpinned by melodic clicks, and a melancholic breakdown, 'Cold War' is laced with the unmistakably smooth vocals of Mr Hudson, most famed for his Kanye West, DJ Snake, and Jay-Z collaborations. The Birmingham-based singer has also enjoyed huge success on JP Cooper's 'September Song'.
Since beginning his music career in 2014, 21-year-old Bearson caught the attention of the Soundcloud community, and consequently BBC Radio 1, with his remixes slingshotting him into the public eye. Kickstarting 2015 with his release 'Pink Medicine' featuring wavy synths and strong piano keys, his follow-up track 'Imposter' with Mark Johns garnered over 100,000 plays in one day, before 'Want You' amassed a mighty 13 million + plays.
His previous release, 'One Step At A Time' has so far received over 20 million plays in total, and continues to receive regular play from various DJs, producers, and radio hosts, cementing Bearson's reputation as one of music's hottest up-and-coming talents.
A unique and dynamic collaboration showcasing both artists' retrospective talents, 'Cold War' is out now.