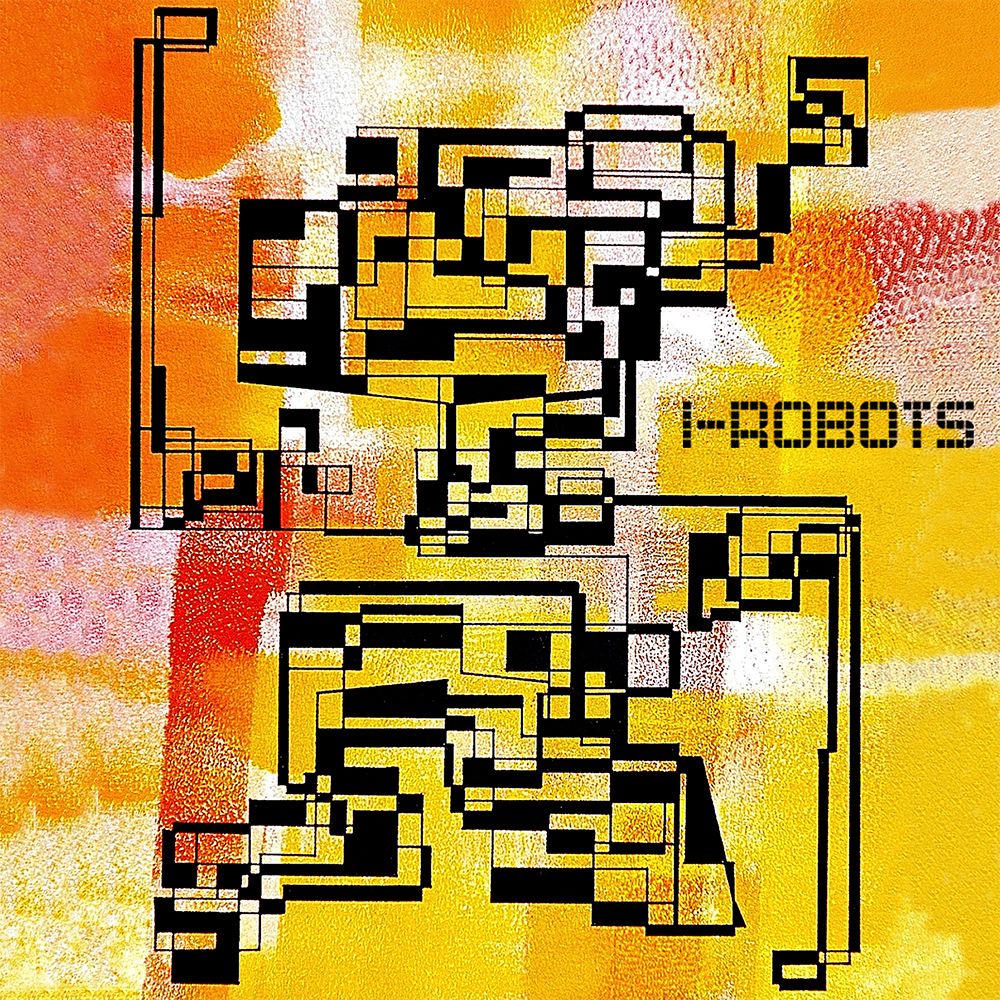 I-Robots - Come to Harm (The Worldwide remixes)
2016 is all set to kick off in fine style for the Opilec Music label as they release three brilliant remixes of an I-Robots original. Artwork comes from Tamami Saito to ensure this is another irresistible package.
The original track here is Opilec Music boss I-Robots' 'Come to Harm' which was released on his debut album Laws of Robotics back in 2007. Now it gets some great new life breathed into it by three key electronic players but is in fact part of an on going project that is all based around the impact of Isaac Asimov's Laws of Robotics. Previously in the series there has been 'Zeroth Law ft Mike Anderson & Demented Machine' remixed by Santiago Salazar and Mr. Raoul K, whilst the future will bring a new I-Robots Ep based around the same concept entitled 'Own Existance (The Detroit Remixes)' featuring works by Los Hermanos and Gary Martin as well as another set of remixes from Daniele Baldelli & Marco Dionigi, Richard Sen, Santiago Salazar, Alexander Robotnick, Harry Dennis (from The It/Jungle Wonz) and more to be confirmed.
First up here is Kuniyuki who has released on labels like Mule Music. He flips the cut into a brilliantly bubbly, organic groove that is peppered with free flowing, tumbling toms and hand drums. Some jazzy, sun kissed keys also percolate up through the mix, bringing a great sense of playfulness to the track.
Next comes Djembe Monks, a regular Peng artist from Africa who stays true to his roots and cooks up a fantastic Zimbabwe Session remix. It is one dense with loose afro grooves, DIY tin pot percussion and flailing drums that really make you want to move. It has soul, too, thanks to the expert synth chords and glowing keys, and the overall effect really is absorbing.
Lastly, Spaniard and Desolat associate Danny Ocean goes for a smooth, deep, insular remix that really works its way under your skin. Gentle chords and lush melodies prove he is a master musician and this remix is yet another different and excellent take on the original that really stands out.
All three of the cuts here are infused with authentic flavours and feelings that speak of the uniqueness of the men who made them. As such, it is another fine package from Opilec Music.
Tracklist:
A I-Robots – Come To Harm (Kuniyuki Double Organ Dub Remix)
B1 I-Robots – Come To Harm (Djembe Monks Zimbabwe Session)
B2 I-Robots – Come To Harm (Danny Ocean Nightlife Revision)