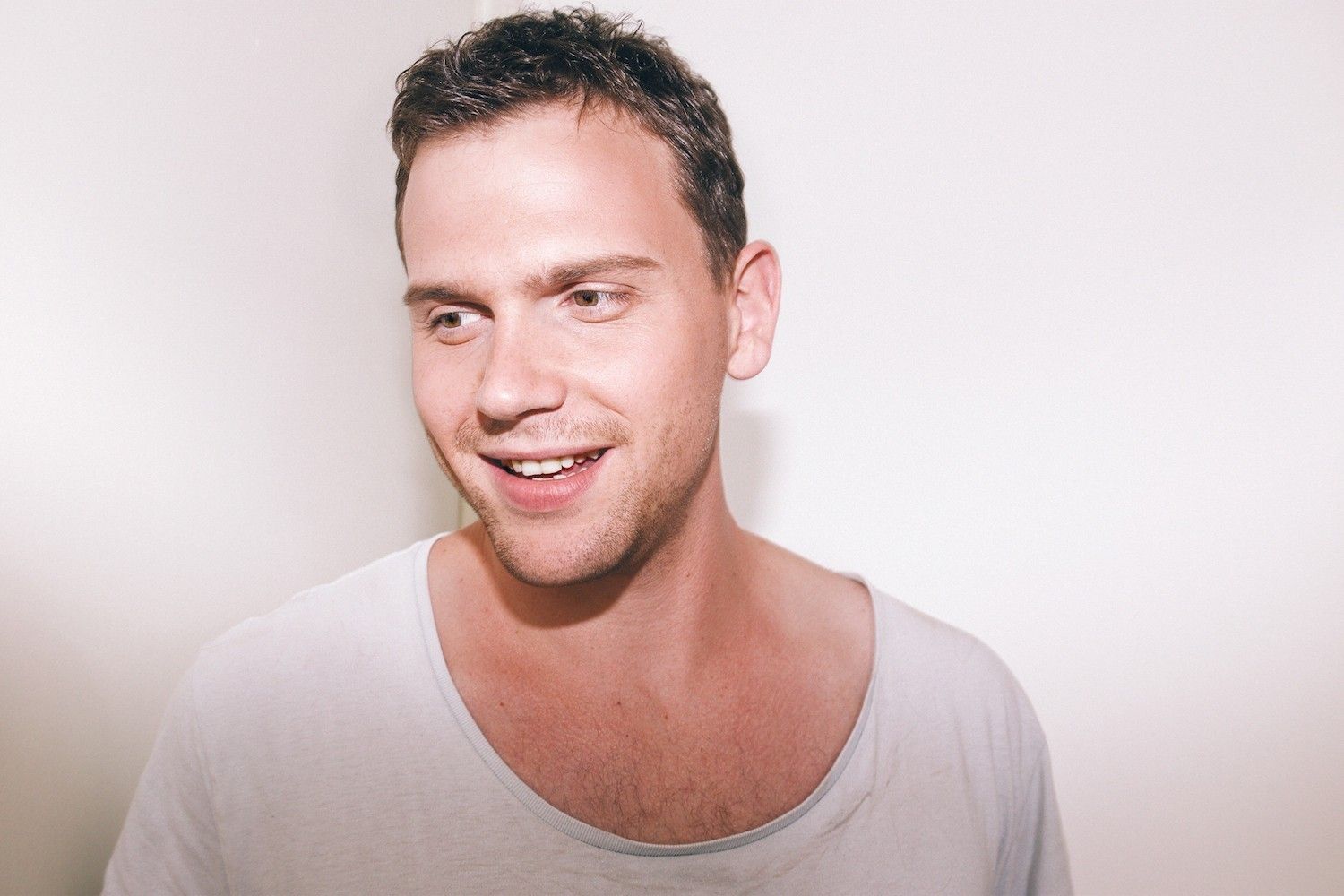 'Coming Down' with Buchanan
Buchanan, the four-piece alt-indie band originally hailing from Australia have enjoyed huge successes on home turf and now have plans to replicate that success throughout Europe with new single 'Coming Down'. Following his move to London we caught up with frontman, Josh Simons to find out the latest…
Hey Josh! How's it going? What's the latest in the world of Buchanan?
I'm great thanks – we're currently working really hard on the second album. Trying to find new and interesting ways to meld some of the dancier elements that our producer Simon Duffy has brought to the table with our more traditional acoustic/alternative roots.
How did the band meet and how did you come up with the name?
It all started in December 2009 after a writing trip to England where I came back with some songs that needed a band and some development before I could release them. Since then the band has become this sort of constantly ever-so-slightly warping beast that is comprised of me and all my musical friends.
You moved halfway across the world to London last year to take Buchanan's sound in a different direction. How would you say the move has influenced the band's music and how do you expect your old fans to receive your new sounds?
I think as an artist that is determined to constantly evolve and never feel restless, you go into a new album, or a new location, completely aware that not everyone who has liked your stuff in the past will like the new stuff. At the same time, I know for a fact that the response from our most hardcore of fans to 'Coming Down' has been really, really great which has completely fired everybody up in our camp, and is a validation in the gut that we're doing the right thing by pushing our sound.
Having originally hailed from Australia, what would you say you miss most about living down under? We'd imagine the weather would be one of them?!
Absolutely, the weather is a big one – although London this summer has been pretty special. Almost reminds me of home… almost!
What was the reason for you moving initially and the rest of the band staying put?
The plan from about halfway through recording the first album was that after we finished promoting and touring it, I would come over to London for a bit and get things started over here. Now that we're up and running with a single over here, I'm absolutely back writing and recording with a couple of the guys who worked on the last album. The plan is to get everyone else over here when touring starts.
Your European debut 'Coming Down' has had airtime on some of the UK's biggest commercial radio stations. How does that feel and how will you know you've really made it?
I don't think you can ever feel like you've 'made it' – it certainly wasn't my experience from any of our successes in Australia anyway. I think whenever you hit a new milestone or achieve something cool as an artist, your goal posts shift and you just keep on pushing. So I'm absolutely grateful for everything that has come our way but I generally always have my eye on the next goal and I can't imagine I'll ever really lose that. And if by any chance I do, you have my absolute permission to slap me or politely ask me to quit.
If there was a new law that meant you could no longer make music what would you want to do instead?
Well I'd obviously have to train up as a lawyer and fight that law to the bitter end!
What are your earliest musical memories and how have they influenced the music you're producing today?
I remember listening to War of the Worlds on vinyl with my mum, sitting on the floor in our living room, and to be honest it's still a record I reference today. In fact, even our producer, Simon, references that record – so I'd say that's a pretty important early musical memory. I also remember listening to a lot of Phil Collins in the car as a kid – he's another artist whose music has influenced me heavily.
If you could collaborate with anyone (living or dead!) who would it be?
It would have to be Brian Eno or Kanye West. Both have pushed music forward in very different yet equally important ways. And they've both also managed to successfully straddle that line between remaining credible and appealing to a broader, more commercial market. I think if I had the chance to pick the brains or mine the knowledge of either of those two I could only improve vastly because of it.
What else is in the pipeline for Buchanan in the next few months? Have you got any live dates coming up?
We're sorting out our live show now and working out how to play some of these newer tracks live. I'm sure we'll have more to say about that in the coming months. We're still very much in studio mode. The plan is to have a B-Side to 'Coming Down' out around mid-September.